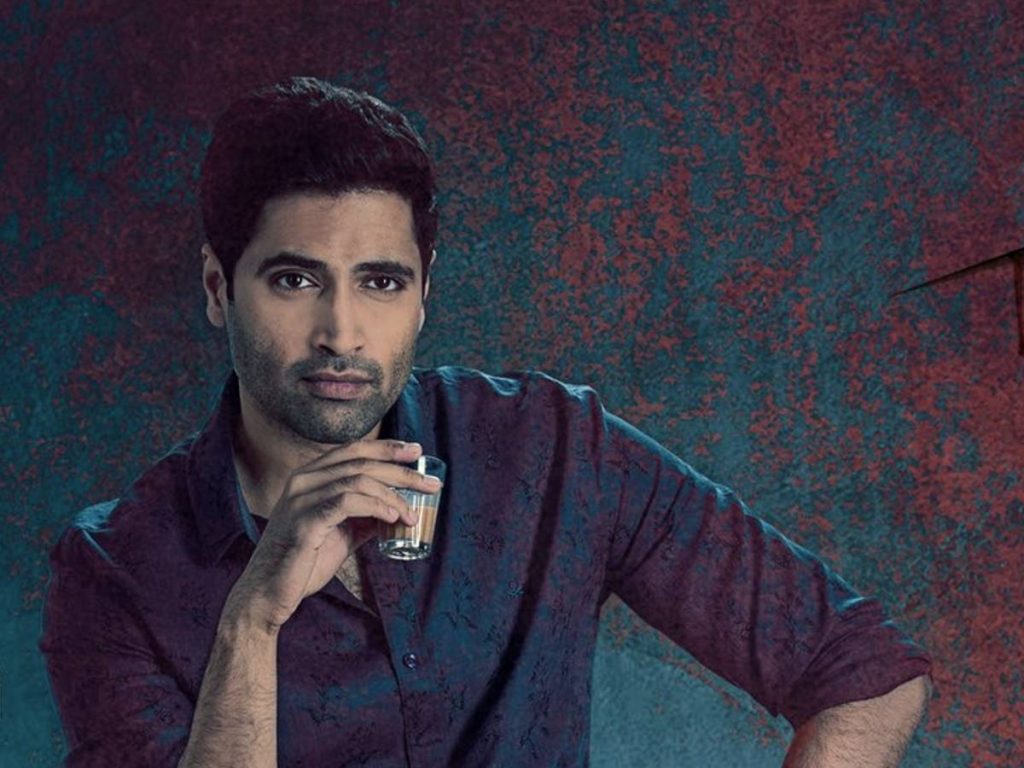 One of the most anticipated thrillers is 'Hit 2.' The film is the second instalment in the 'Hit' franchise. The thriller, starring Adivi Sesh as an investigative police officer, has sparked a lot of interest with its stunning trailer.

'Hit 2,' directed by Shailesh Kolanu, has completed censor formalities. It received a 'A' for gore and violence.
Surprisingly, the running time is only 2 hours. Telugu movies are typically two and a half hours long. However, the creators felt that a short runtime heightens the suspense and makes for an engaging watch.
Both halves of the film focus on two different aspects. While the first half builds suspense about the suspect, the second half takes place entirely over the course of two nights, which is a very unique way of telling the story.
The performance of Adivi Sesh in the climax is said to be explosive.
Censor board members were stunned by the revelation of the murderer and rushed to shake director Shailesh's hand and congratulate him.
'Hit 2' also stars Meenakshii Chaudhary as the lead. The thriller hits the theaters on December 2.