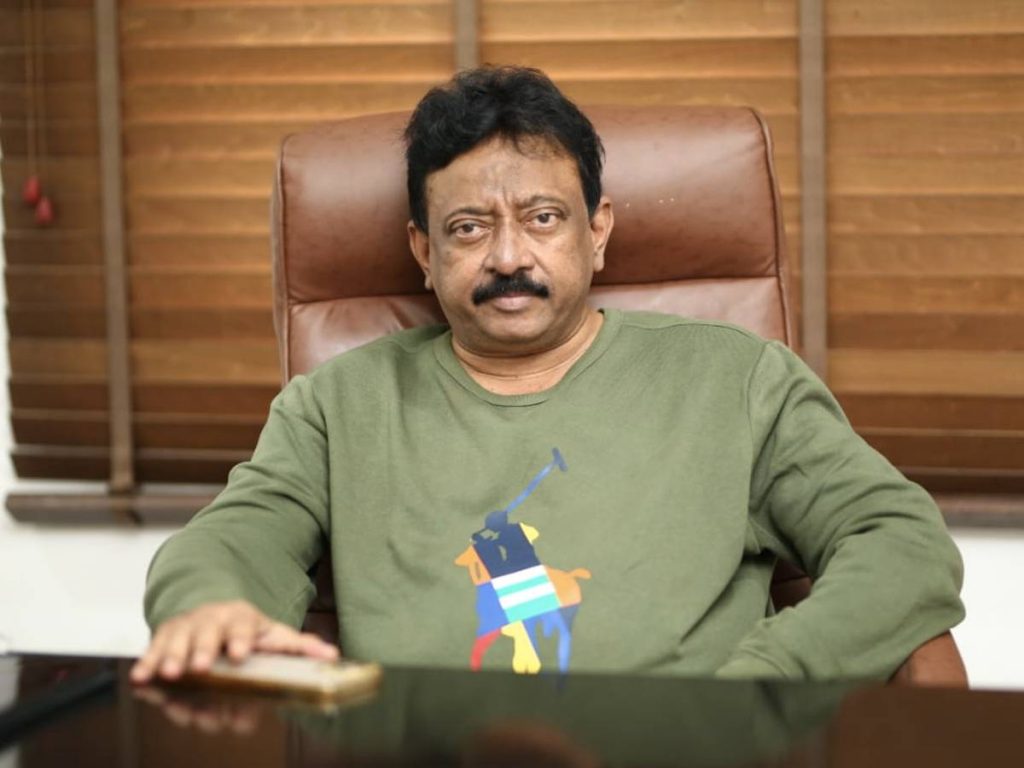 Ram Gopal Varma has a huge reservoir of controversial statements to release to the media. The latest one from him is that he wanted to kiss Bruce lee.
A self-proclaimed die-hard fan of Bruce Lee, Ram Gopal Varma said he is heterosexual but Bruce Lee was the only guy he wanted to kiss. He made this statement during promotions of his new film, Ladki, a female-centric martial arts film.
Bruce Lee was a legendary actor and martial artist.
"I watched Bruce Lee's 'Enter the Dragon' 27 times. I was inspired by his films for my debut film, Shiva," he further said.