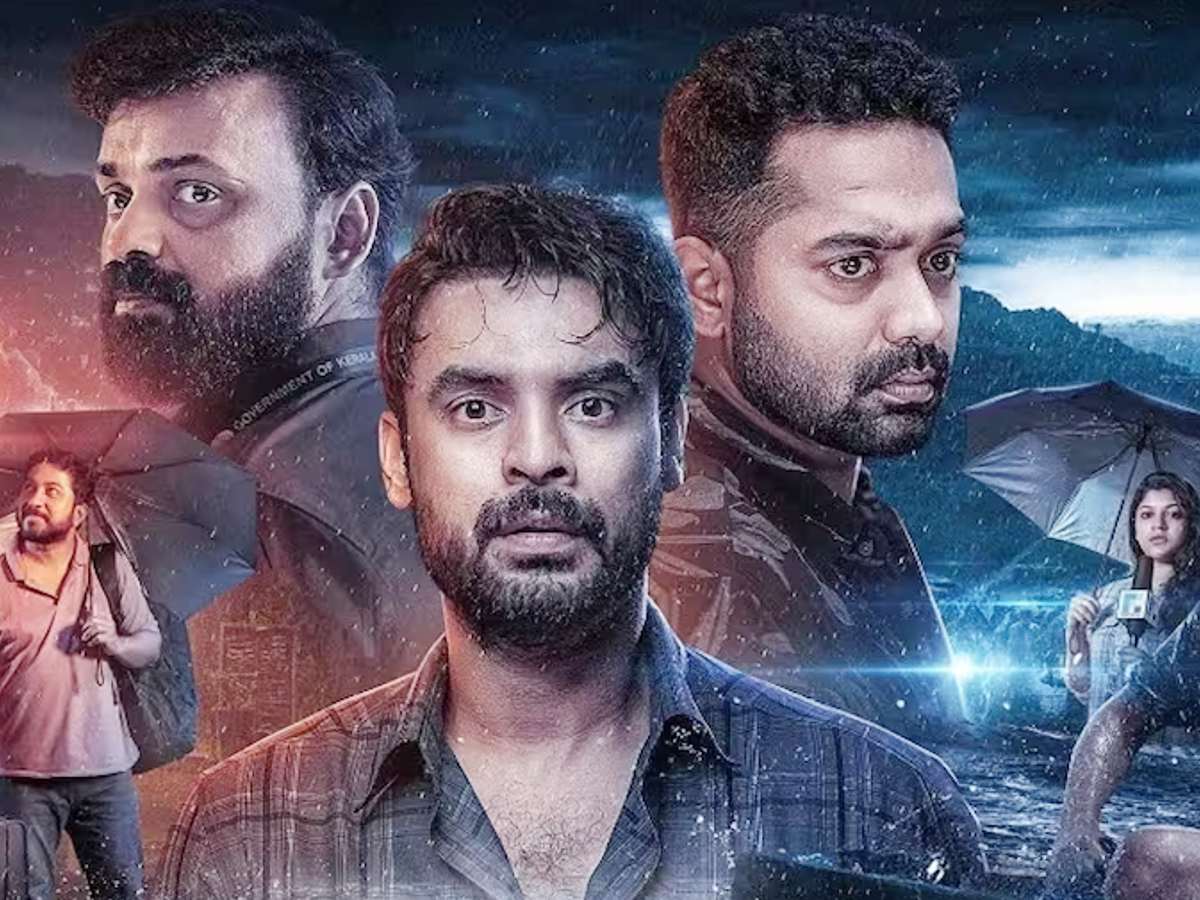 The Malayalam film "2018" has been selected as India's official entry for the 2024 Academy Awards (Oscars). The film, which starred Tovino Thomas, received rave reviews. The film was also a box office success. It also did well when it was released in Telugu.
The film has been selected to be considered for Best Foreign Language Film at the 96th Academy Awards. The jury headed by Kannada film director Girish Kasaravalli announced the decision today.
"2018: Everyone Is A Hero" tells the story of people triumphing over adversity against the backdrop of the 2018 Kerala floods.
The Telugu film "Balagam" also competed for a shortlist, however the jury decided that "2018" is the best film to represent Indian cinema at the Oscars next year.