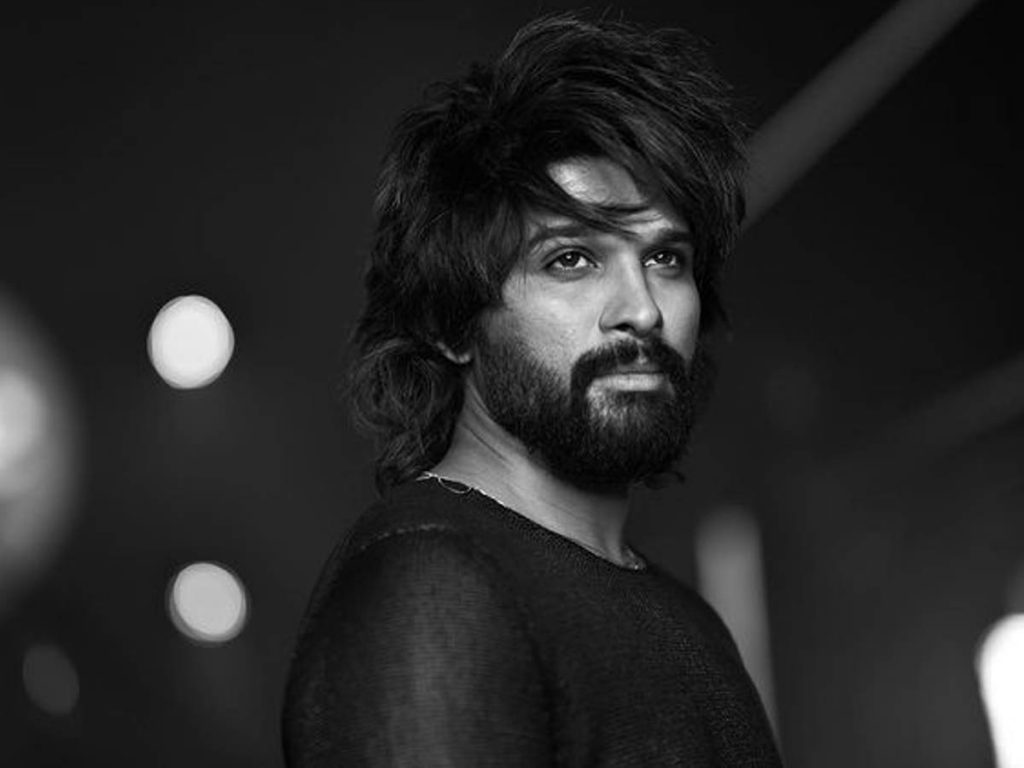 On Friday, a film in the combination of Allu Arjun and Sandeep Reddy Vanga was announced. The story quickly went viral. The media covered it extensively, and it also trended on social media.
Normally, the main heroes respond quickly to such announcements. However, it took Allu Arjun nearly 30 hours to tweet about it. He responded on Saturday evening.
So, netizens are trolling him saying "what a quick tweet anna". Others wondered if he was uninterested in the film. However, in his tweet, Allu Arjun stated that he is eagerly anticipating the event and hopes to break records.
Allu Arjun, on the other hand, has been busy filming "Pushpa 2" in Hyderabad.