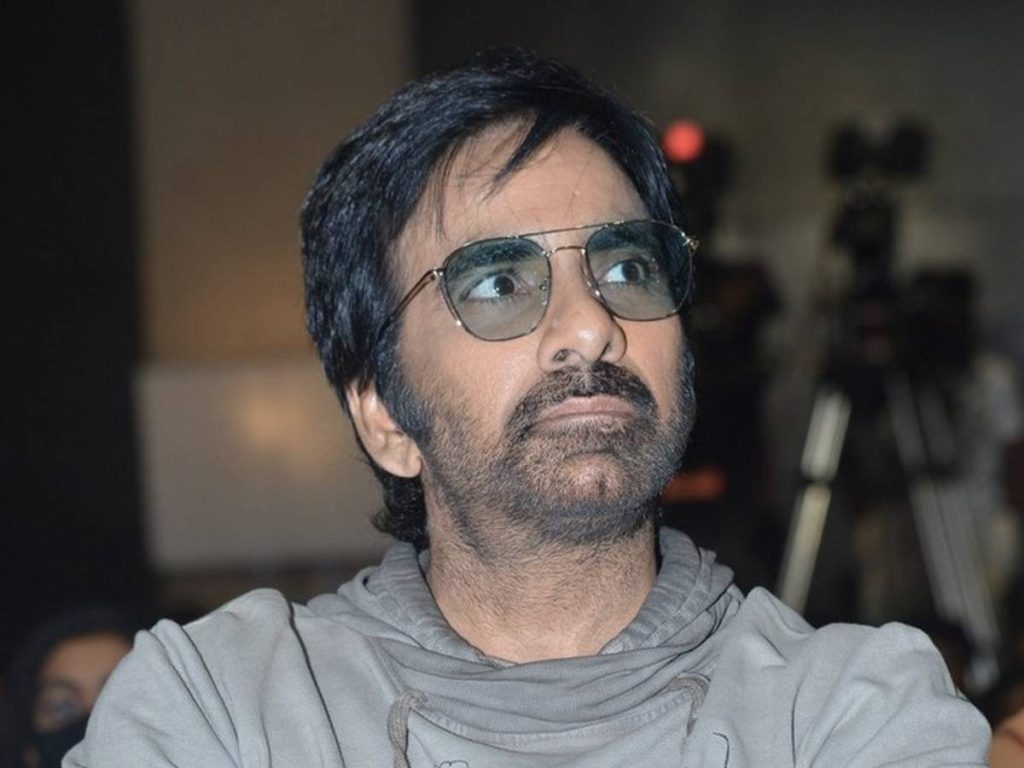 We have written many times that Ravi Teja never compromises on his paycheck. He keeps on increasing the remuneration every year irrespective of the success rate.
Before the release of 'Krack', he was getting Rs 12 Crore. After the film's success, he hiked the remuneration to Rs 15 crore. Then to Rs 17 crore. However, he saw a huge flop with 'Khiladi' this year. But it didn't stop demanding more remuneration for his new batch of films.
According to the industry's gossip, Ravi Teja has now begun asking Rs 20 crore paycheck. Stating that his films are getting more than Rs 25 crore from Hindi-dubbing rights, the Mass Maharaj is hiking the remuneration.
Ravi Teja will next be seen in 'Ramarao on Duty', which hits theaters on 17th June. 'Dhamaka' and 'Tiger Nageswara Rao' are on the sets.