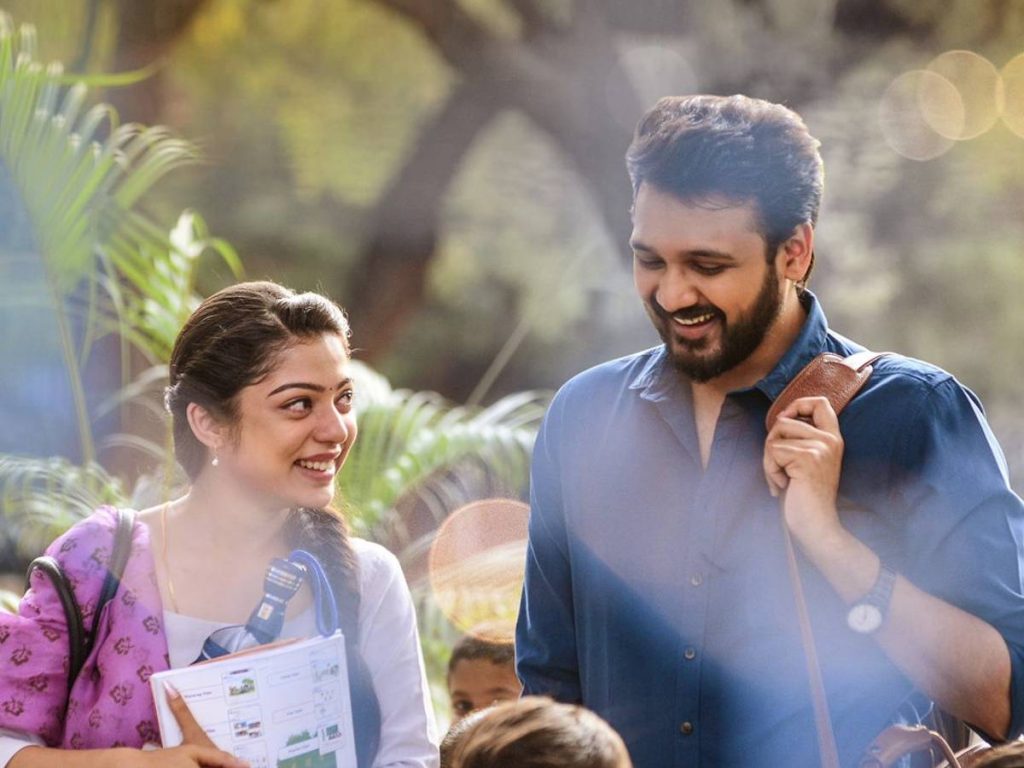 It is now clear that the two biggies – Chiranjeevi's 'Godfather' and Nagarjuna's 'The Ghost', hit the theaters on the same day on the occasion of the Dasara festival. Both films have intensified their promotions now.
On the same day (October 5), another small film featuring a newcomer Bellamkonda Ganesh will be released in the theaters. Who would care to watch this small film when two biggies are in the fray? Why are the makers not postponing it? What is their confidence?
'Swathimuthyam' is produced by leading production house Sithara Entertainments. The production has been producing high-profile movies. 'Bheemla Nayak' was its recent release. The distributors and makers are confident that the film would find its audience at the Dasara festival due to its content and theme.
Generally, audiences prefer family-oriented films during festival time. 'Shatamanam Bhavati' is one such example. The film became a huge blockbuster despite competing with mighty movies.
The makers say they have a winner on their hands. The promos and the songs have received a positive response. The trailer will change the entire game, they say.
This is why the makers are taking such a gamble.