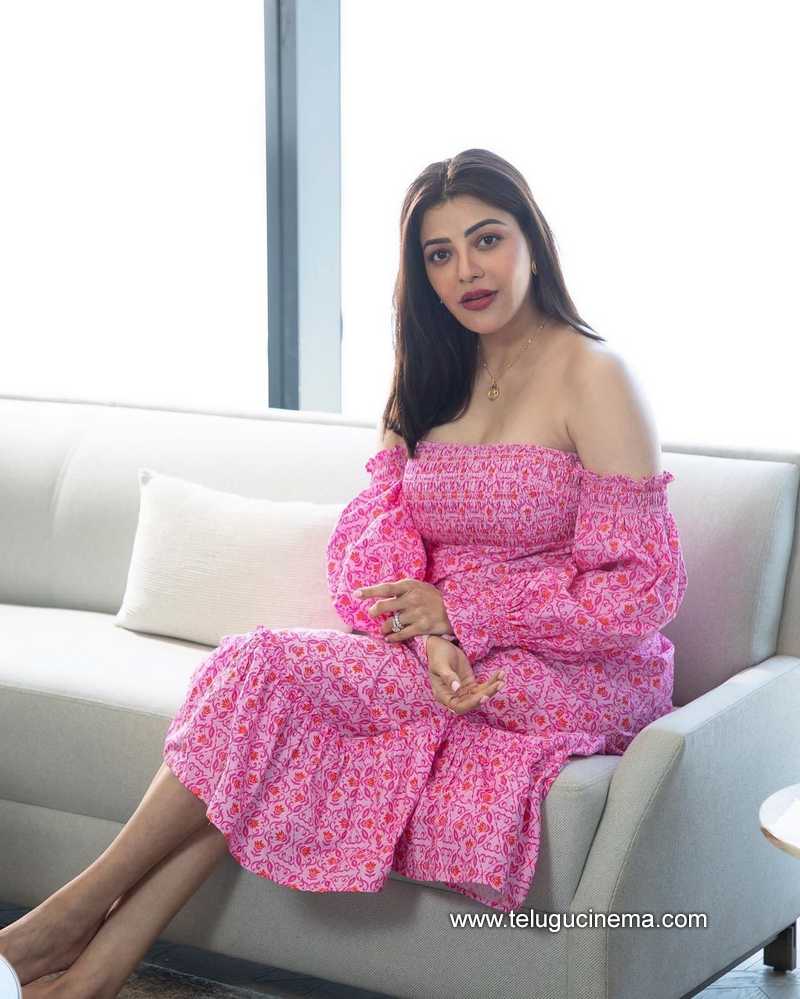 Amid reports that Kajal Aggarwal is set to make a comeback, we give the real update. Kajal is not in discussion for any film, nor has she planned to return to movie shootings this year.
A source close to the actress says she is enjoying every moment of motherhood. She is spending her time at home in Mumbai. She recently gave birth to a baby boy.
The 37-year-old actress has not made up her mind about her comeback yet.
Kajal Aggarwal doesn't want to sign whatever project that comes her way. She will be selective. However, she will not wait for many years to make a comeback. She may think of taking up new projects from 2023 or 2024.