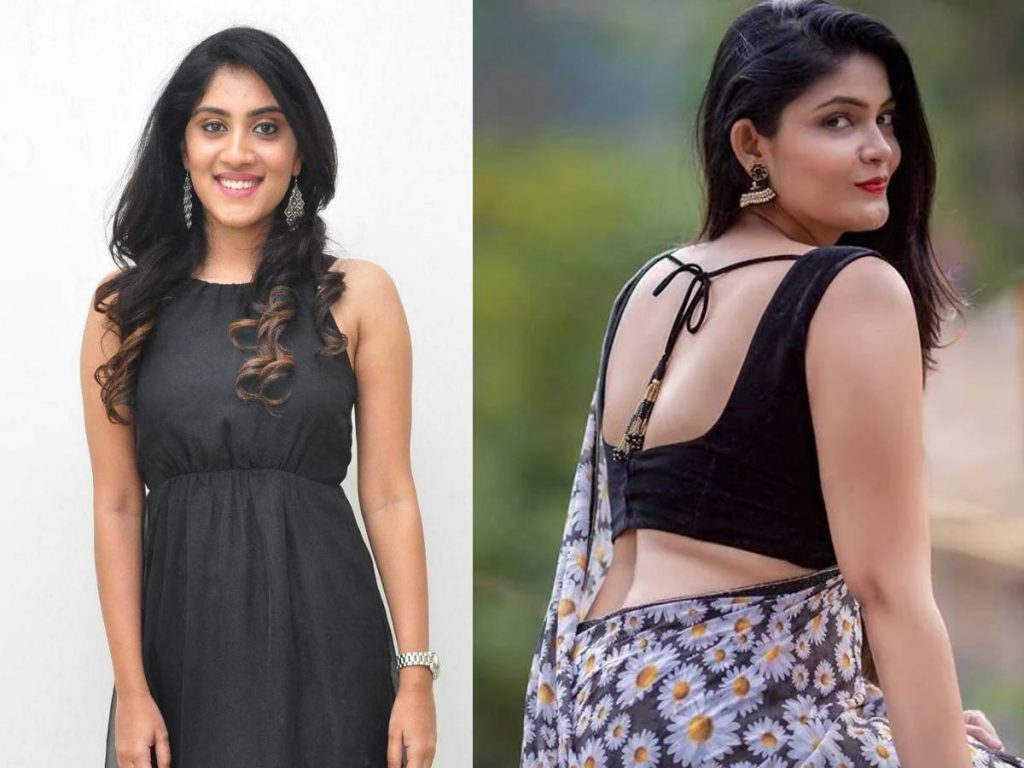 In recent days, actress Kalpika Ganesh has made a number of outrageous claims about other actors on her various social media platforms. Actor Abhinav Gomatam was the first target of her accusations.
Her Instagram account was disabled suddenly.
Now she has posted a derogatory video on YouTube about actress Dhanya Balakrishna. According to her, Dhanya is seeing a young Tamil filmmaker right now. She went as far as to say that they had a secret wedding.
She said that Dhanya threatened her over the phone shortly after this video went viral.
If you believe what Kalpika said, a well-known actor from Kollywood backs Dhanya. Kalpika said in her video, "Em Pikkontavo Peeko ani cheppenduke ee video (Do whatever you want)."
Why Dhanya Balakrishna and Kalpika got into this altercation is a mystery. Kalpika Ganesh, to the uninitiated, plays supporting parts. Recently, she made an appearance in Samantha's Yashoda as one of the expectant mothers. Dhanya, on the other hand, played the main female character in a number of films.