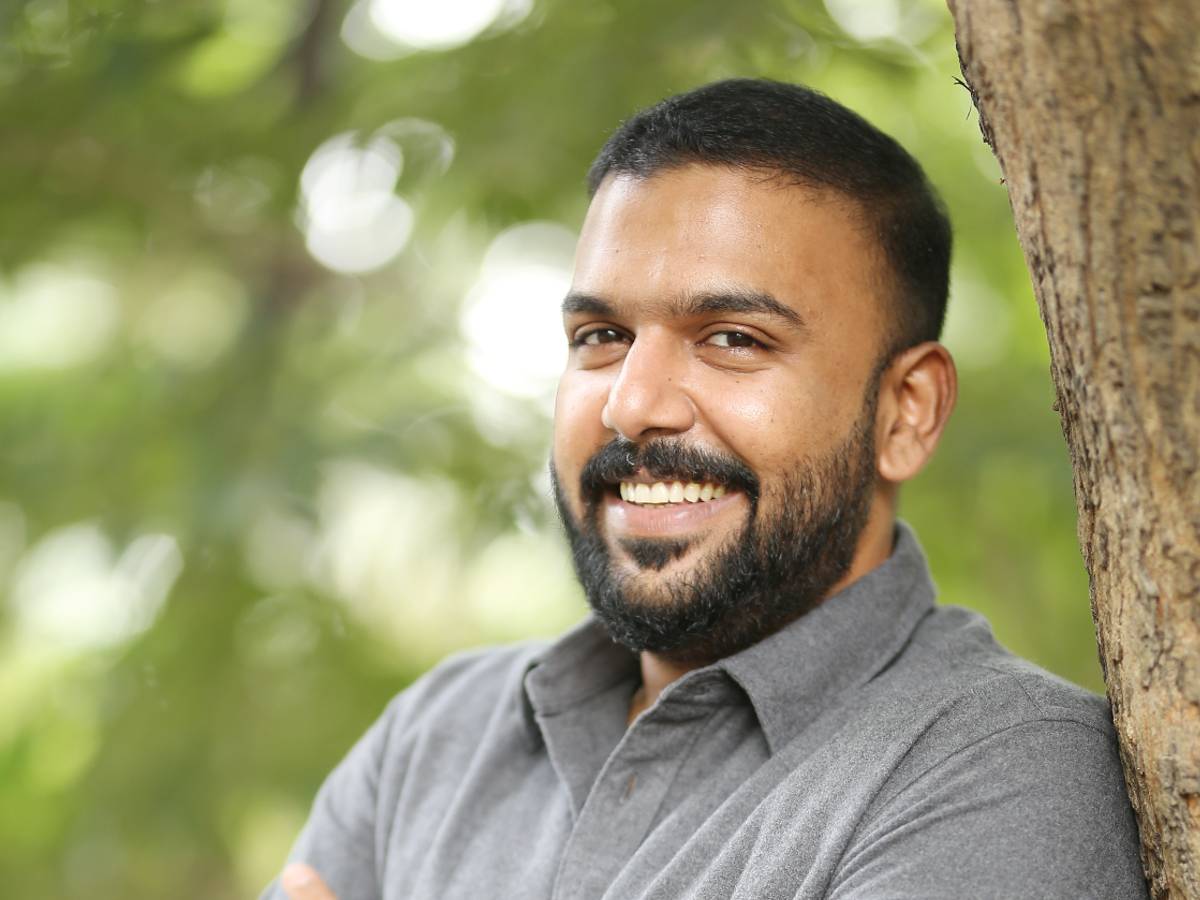 Tharun Bhascker requires no introduction. He is well-liked and has a cult following among urban youth. The director known for films like as "Pelli Choopulu" and "Ee Nagaraniki Emainidi" took a long break from directing to work as an actor and TV host.
"Keedaa Cola" marks his return to directing. He also appeared in the film, which will be released on November 3rd.
The Keedaa Cola Story
During the lockdown, several people made money in novel ways. Someone stole a cap of a manhole and sold it for money. There were numerous bizarre methods used by people to gain money following the COVID-19 shutdown. These occurrences prompted me to pen a crime comedy.
While discussing ways to get money, a friend mentioned that money can be made by filing a case alleging that there is a worm in the food. As a result, the concept of 'Keeda' (cockroach) in cola was born.
Weary of romantic comedies?
Crime humor, in my opinion, is more engaging and demanding than romantic comedy. I'm bored of rom-coms. My aim of making a crime comedy was realized with this film.
Favorite crime dramas!
"Money Money" (1994), produced by RGV, is my all-time favorite crime comedy. I also enjoy Tamil crime dramas such as "Jigarthanda" and "Sodhu Kavvum."
My granddad inspired Brahmanandam's role
Brahmanandam's comedy is fantastic. His role in "Money Money" is my favourite. Also, my grandfather was close to me. His personality prompted me to write Brahmanandam's part.
Next projects
I was supposed to do a film with Venkatesh garu, but it never happened. Producer Suresh Babu has now given me permission to resurrect it. I'm working on a new script. It will be made soon. In addition, I'm working on a web series.