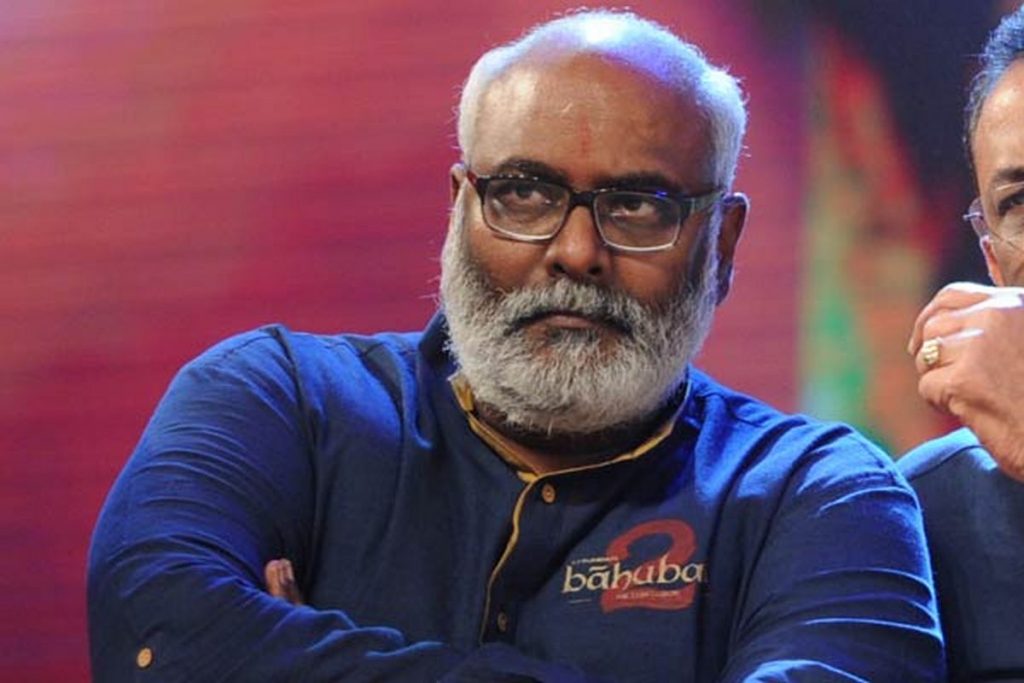 Music composer MM Keeravani takes criticism to his heart. While his brother Rajamouli doesn't open up in public space, Keeravani reacts wildly if anyone criticizes Rajamouli or their films. The other day, to give a strong reply to sound designer Resul Pookutty, who made indecent remarks against 'RRR', Keeravani tweeted in vulgar language.
While a 'bhajana' batch called his tweet a befitting reply, the majority of the online folks slammed Keeravani for using such indecent language to slam Resul. They asked him to show some dignity. He immediately deleted the tweet.
Later in the day, he continued his diatribe against Resul Pookutty in a respectable manner. Keeravani seems to be very angry with Resul for not seeing the merits in the film and making a cheap remark about their film.
However, the music composer deleted even the so-called 'respectable tweets'. Why tweet and delete when you don't have conviction in your response?
Also read: Did Keeravani delete a tweet tagging Resul?
Meanwhile, Empire Online, a highly regarded western film website, reviewed Rajamouli's blockbuster and termed the film's action as extraordinary. The critic further said even Hollywood is no match for some action stunts in the film.