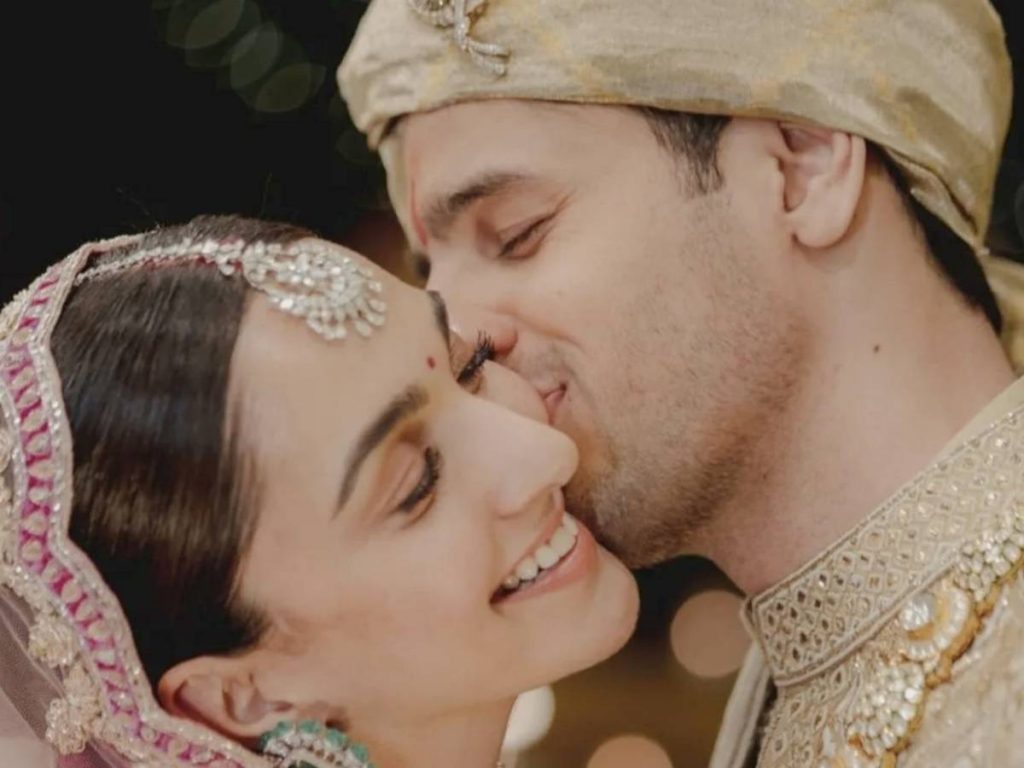 Kiara Advani finally shared the first photos from her dreamy wedding with Sidharth Malhotra, after keeping the media and their fans waiting for a long time.
The couple married today in a lavish ceremony at a palace hotel in Jaisalmer, Rajasthan.
Her husband, Sidharth Malhotra, also shared the same photos on his Instagram account. ""Ab humari permanent booking hogayi hai" We seek your blessings and love on our journey ahead," they wrote.
Kiara and Sidharth looked stunning in their traditional attires. She also posted a photo of herself kissing her husband on the cheek. In the photos, the newlywed couple appears to be madly in love.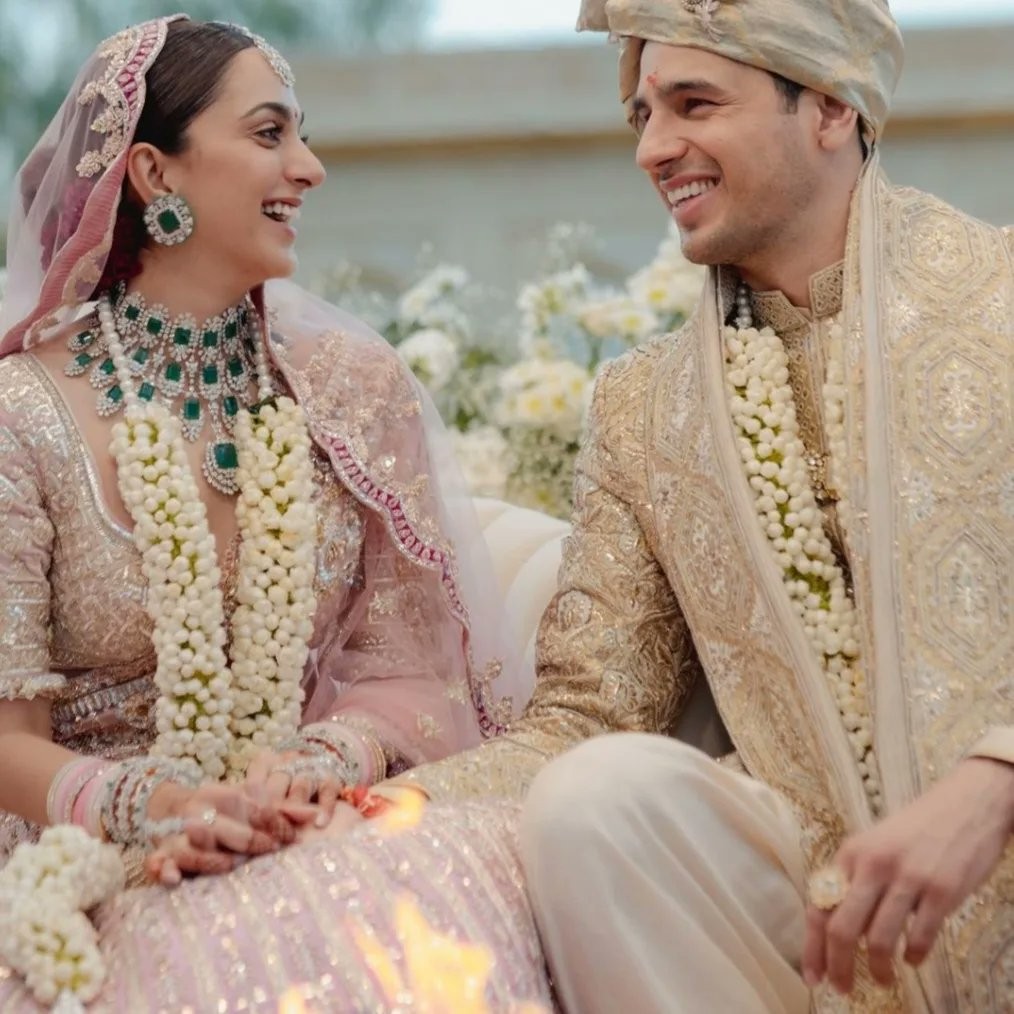 Also see: Kiara Advani gets married to Sidharth Malhotra
Kiara Advani and Sidharth Malhotra dated for three years.