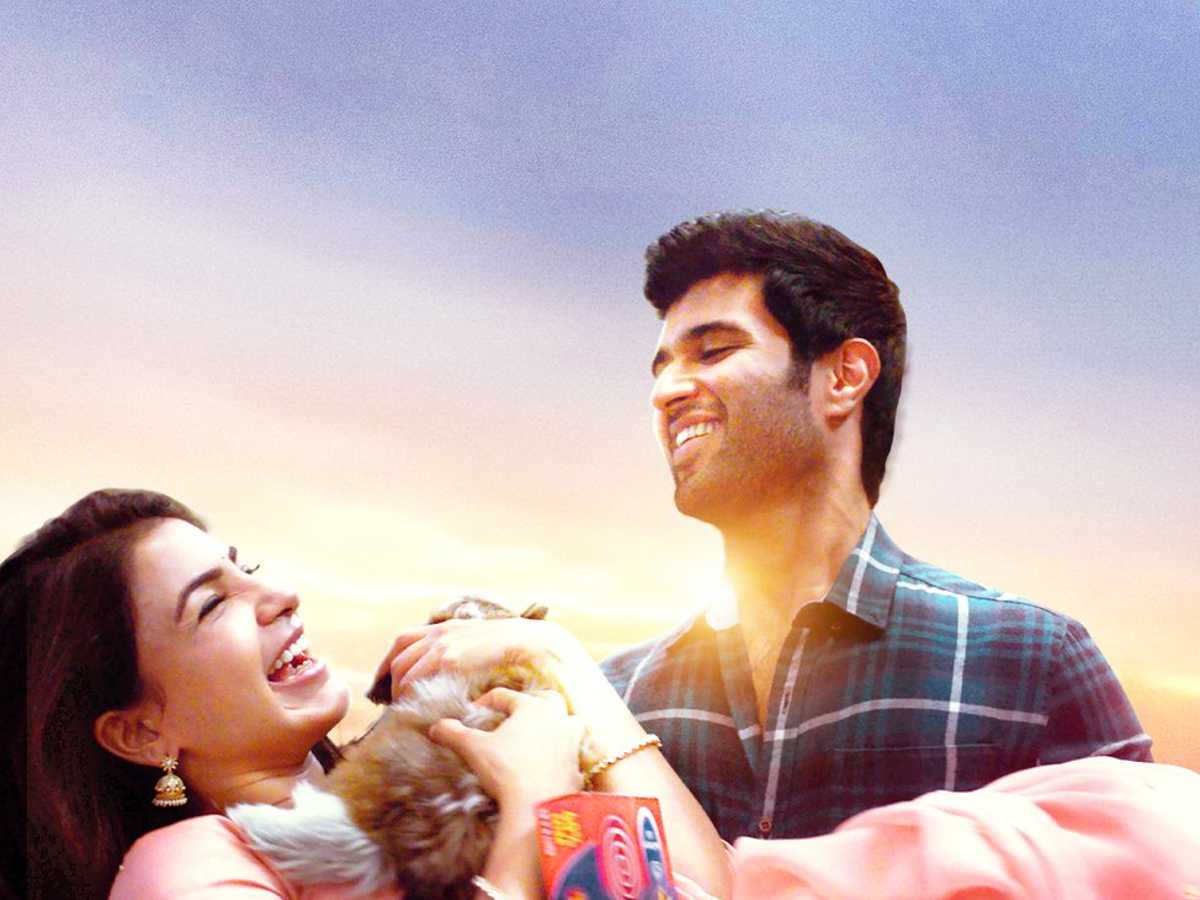 The long-awaited trailer for "Kushi" is now out. "Kushi" is directed by Shiva Nirvana and stars Vijay Deverakonda and Samantha. The trailer shows that it is a marriage story rather than a love romance.
The trailer starts with Vijay Deverakonda and Samantha falling in love in Kashmir. They are also quick to marry. They come from diverse backgrounds and so want to convince the world that their marriage will not fail and that they are the best match. Will their schemes succeed?
Samantha and Vijay Deverakonda have a fantastic chemistry. There's an equal amount of comedy, romance, and drama.
The trailer concludes with Vijay Deverakonda delivering a dialogue in which he states that, contrary to popular belief, he is on the side of women. This one appears to be directed at trolls.
The film "Kushi," produced by Mythri Movie Makers, will be released on September 1, 2023.