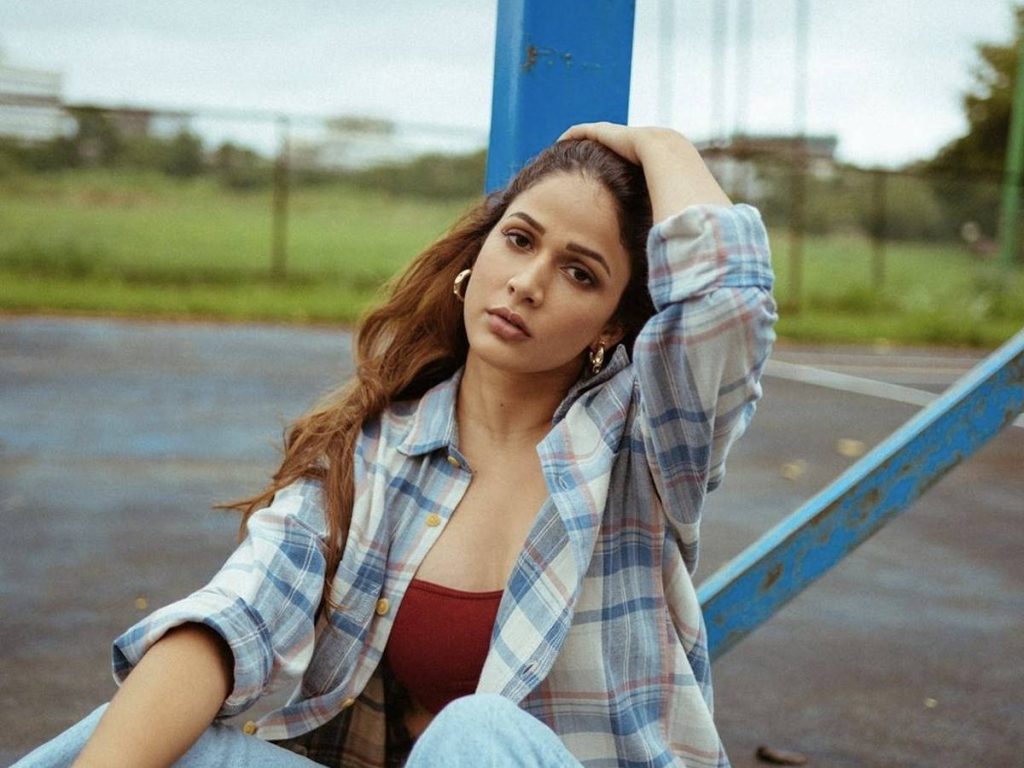 Lavanya Tripathi is in the news. A section of media speculated that Lavanya Tripathi is all set to tie the knots. Furthermore, it was reported that a Tollywood hunk left Hyderabad for Bengaluru to meet her and present a diamond ring.
Perhaps reacting to these reports, she posted a picture on Instagram Stories by captioning 'Dehardun, India'. She hinted that she's in her hometown Dehradun.
But she refused to comment or clarify anything about these rumors.
Perhaps, she doesn't want to make further noise about her rumored relationship with this young hero by reacting to them. If they decide to take their relationship to the next level, they may announce it officially. Until then, it would remain as a speculation.