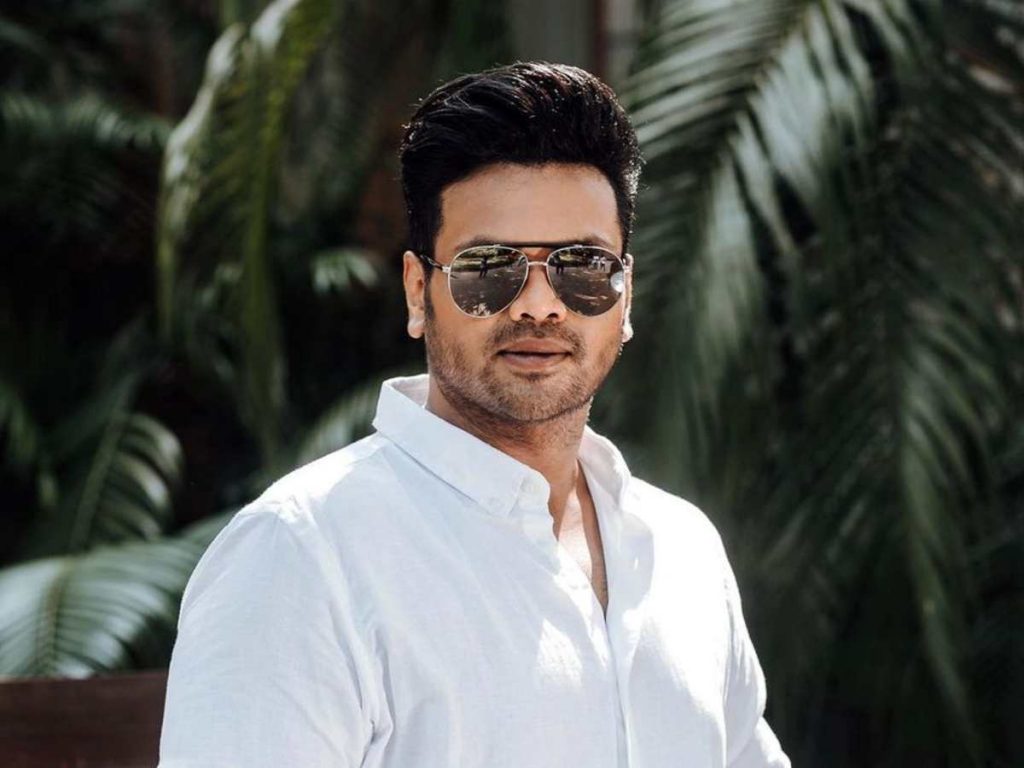 Manchu Manoj has been missing from Tollywood scene for several years. In the last five years, he has not appeared in a single film. In 2019, he divorced his wife Pranathi. He has tried and failed to make a comeback in films since then.
However, in 2023, he wishes to restart his life. Manoj told the media in Kadapa that he would be starting new projects soon. He also hinted at his second marriage by saying he would be starting a new life.
Manoj is dating Bhuma Mounika Reddy, a politician. They are rumoured to be getting married in February 2023. Both became estranged from their respective partners.
Manoj launched 'Aham Brahmsmi' some time ago. It got shelved. He may sign up new films.