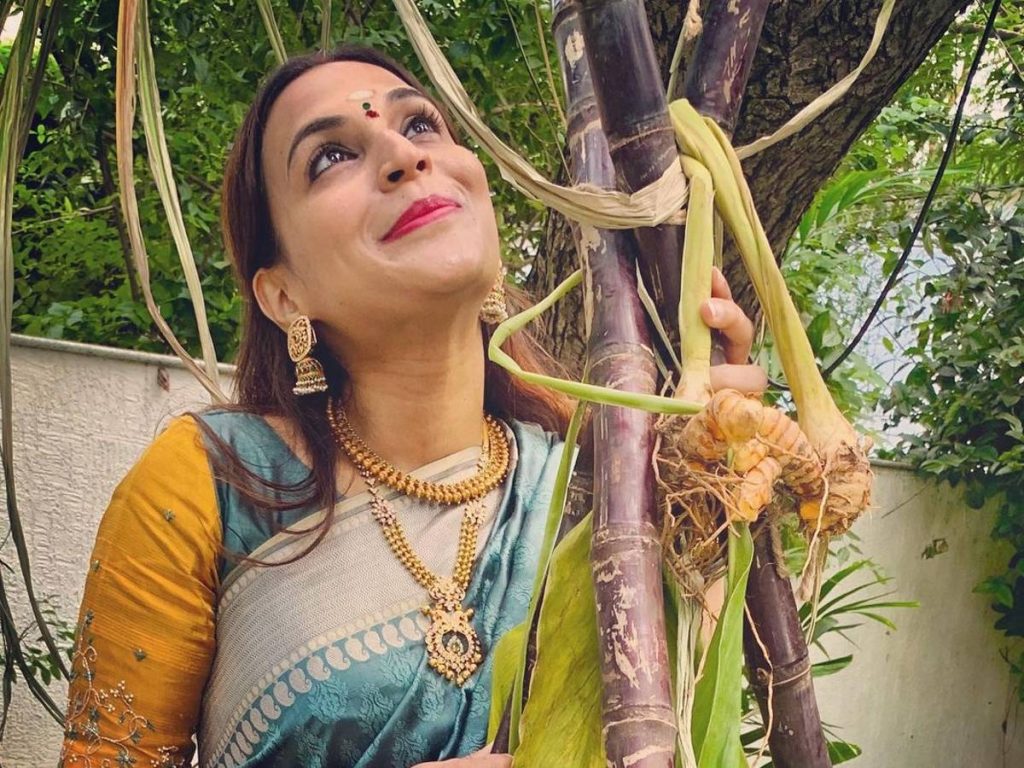 People are digging out old posts of Aishwaryaa, the eldest daughter of superstar Rajinikanth after her husband has announced separation. The couple seemed to be content in their lives. Aishwaryaa maintains her Instagram handle as Aishwaryaa R Dhanush, and regularly posts pictures of her yoga workouts, her kids, her husband, and her parents.
When the Govt of India bestowed the Dada Saheb Phalke award to her father Rajinikanth and presented the Best Actor award to Dhanush on the same stage, she proudly shared their pictures and captioned, 'they are mine'. It was just three months ago. Now, they are heading for divorce.
Many theories are floating around about their divorce. However, one of her recent posts caught everyone's attention. She posted that marriage is all about carrying the baggage of the spouses.
"I've learnt …(so far n still learning ..)Marriage is carrying each other's baggage ( literally too most often in my case !) Compassion stays way beyond passion. Friendship becomes the base of companionship.. House is always home ..," she posted.
But life always throws unexpected twists. Aishwaryaa and Dhunsh have two boys – Yatra Raja and Linga Raja.