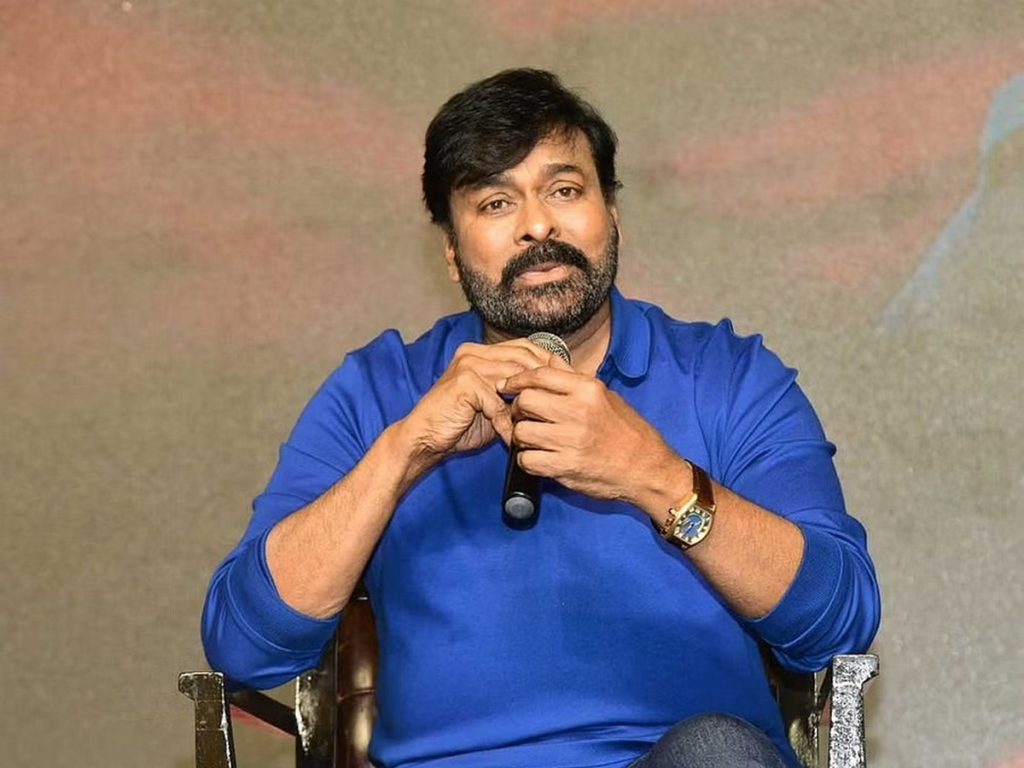 That 'Acharya' sank without any trace within a week of its release did surprise many. It was a big film but as we said earlier it lacked good promotion.
Chiranjeevi has moved on. He is working in 'Bhola Shankar', which will be directed by Meher Ramesh. After the debacle of 'Acharya', Chiru is careful.
Sources tell us that he has asked the director to work more in 'Bhola Shankar' and make it better. He has also given some suggestions for the script.
Looks like it will be a big challenge for director Meher Ramesh to incorporate the changes suggested by Chiru and get a winner.