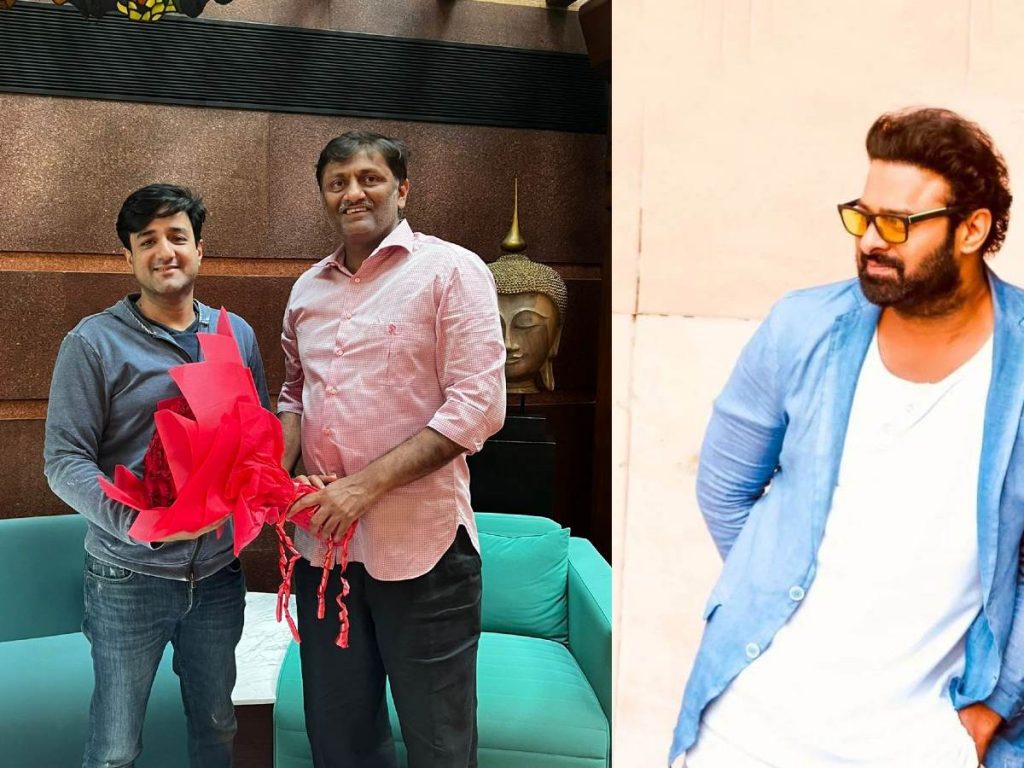 These days, Siddharth Anand is a well-known name. Despite having directed blockbusters such as Hrithik Roshan's "War," he is best known for his work on "Pathaan," which was a huge success. The Shah Rukh Khan film is smashing box office records.
Meanwhile, he will direct a film for Telugu production company Mythri Movie Makers.
This production company has risen to prominence in the Telugu film industry. It has delivered string of blockbusters like "Pushpa", "Waltair Veerayya", and "Veera Simha Reddy" recently. "Pushpa 2," "Kushi," and other projects are currently in development. The production company now plans to expand its reach by producing a Bollywood film.
In this film, Prabhas will play the lead role. Siddharth Anand will direct the film.
Siddharth Anand has already been signed and paid by Mythri Movie Makers. Naveen, a producer with the production company, went to Mumbai today to congratulate the director. An announcement will be made soon in this regard.