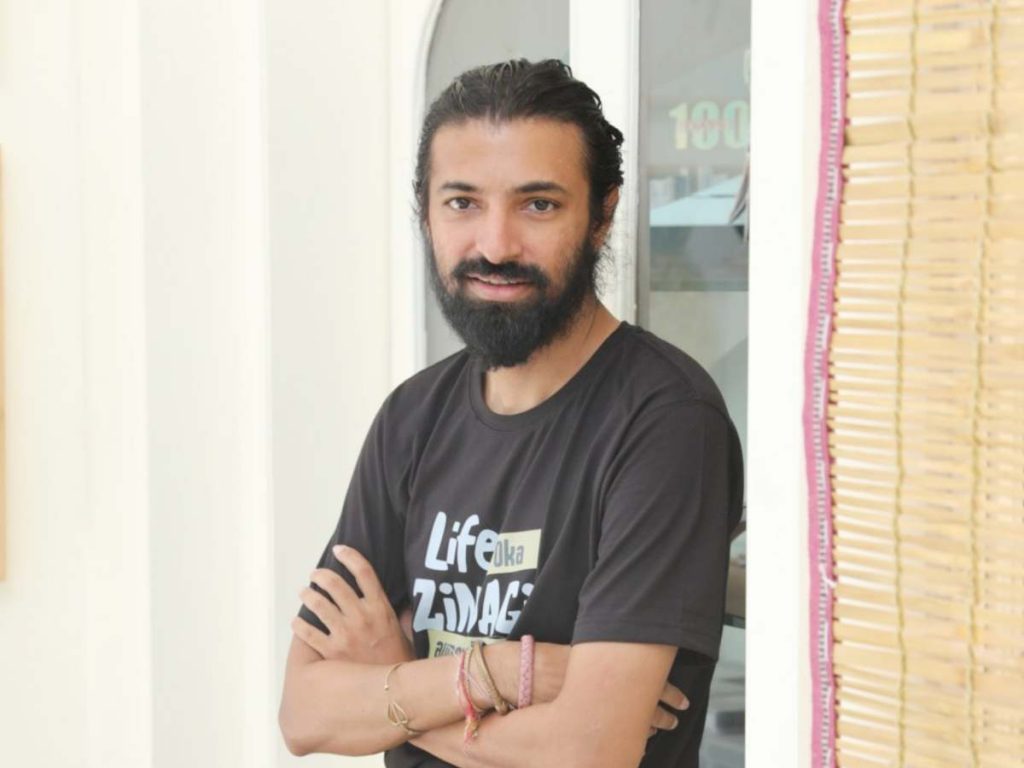 Nag Ashwin is popular for his film 'Mahanati'. Recently the director voiced his opinion about the new design of the railway station in Tirupathi.
Apparently, Railway minister Ashwini Vaishnaw shared the designs of the upcoming Tirupathi railway stations.
It was not liked by the people and they trolled the designs. Director Nag Ashwin came in their support and tweeted his opinion about this issue.
He wrote, "Dear sir… as u might have seen in the comments…nobody likes this… The design looks like some generic western copy, some bad IT park… tirupati is sacred, spiritual…lets get ppl to design it who understand the rich architecture of India…and not this glass n steel copies."
Nag Ashwin did not mince words to tell that the design should be something that holds up our rich heritage.