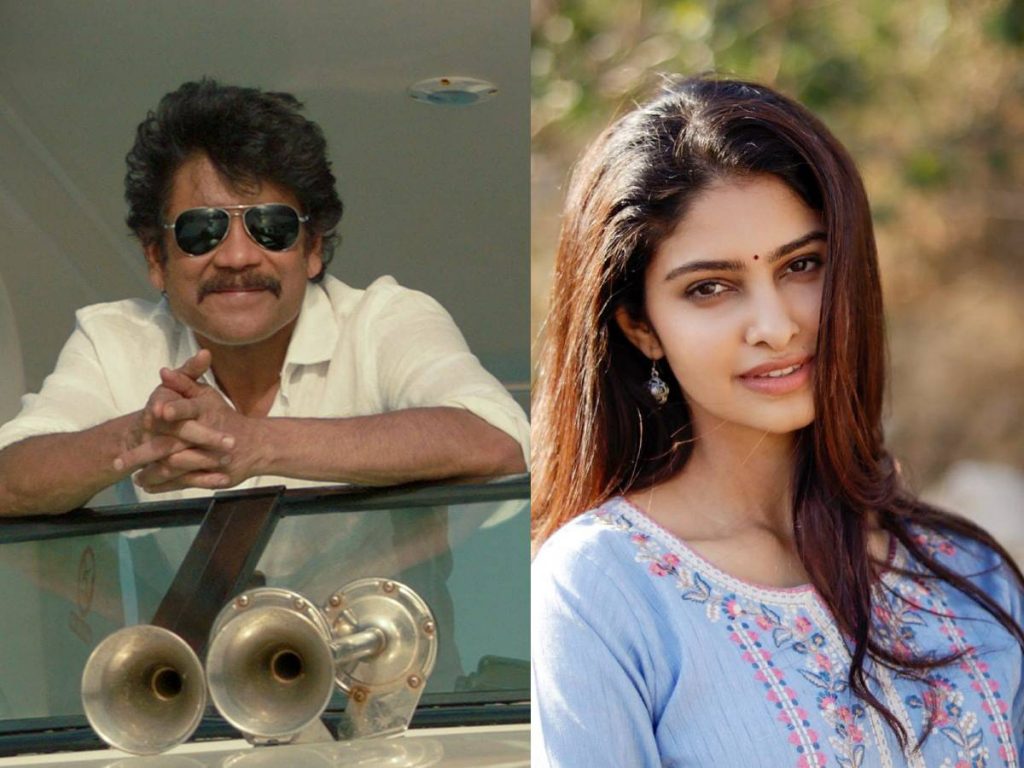 After a brief grap, Nagarjuna is back. He decided to make an entertaining film with a greater emphasis on comedy now. As a result, he is collaborating with writer Bejawada Prasanna Kumar, who is making his directorial debut.
Nagarjuna will play two characters in the film. Nagarjuna will play his younger self in one of the roles. Manasa Varanasi, Miss India 2020, is expected to play opposite him. For this young character, a new VFX technology is being used to de-age Nagarjuna.
According to our sources, a photoshoot of Nagarjuna and Manasa Varanasi was recently completed. We'll have to wait and see if she gets the part or not.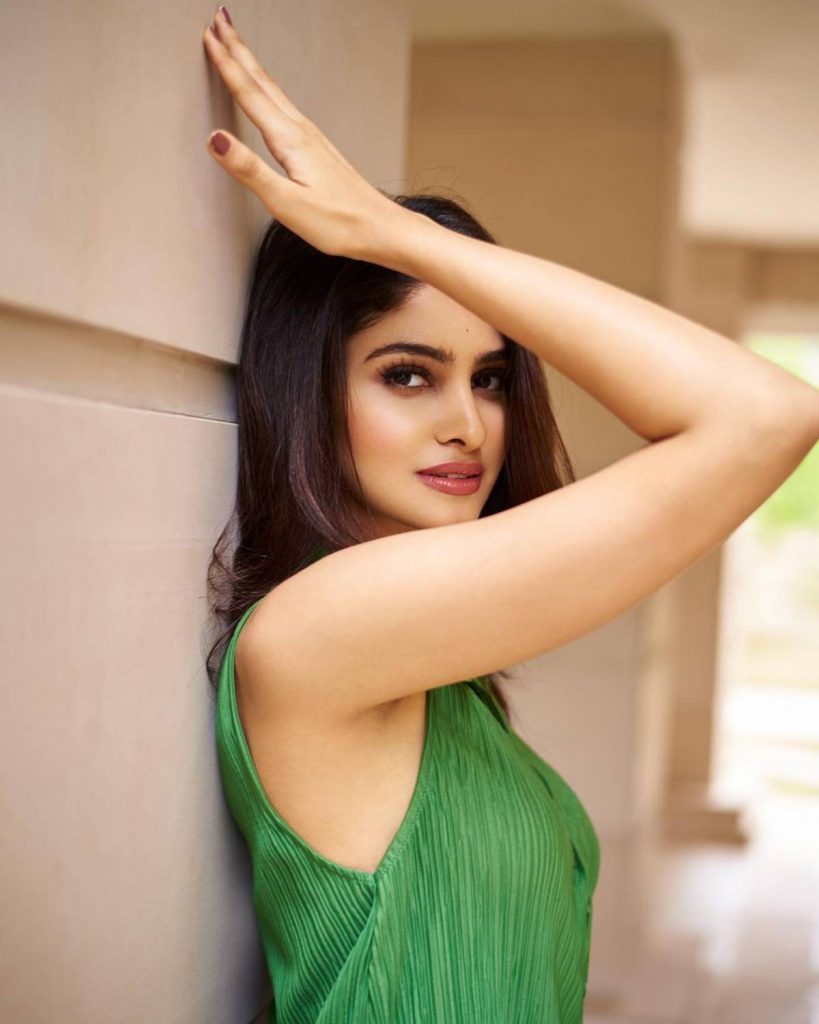 The film will begin its regular shooting soon. Srinivasa Chitturi is the producer.
Manasa Varanasi is a native of Hyderabad. She also works as a model.