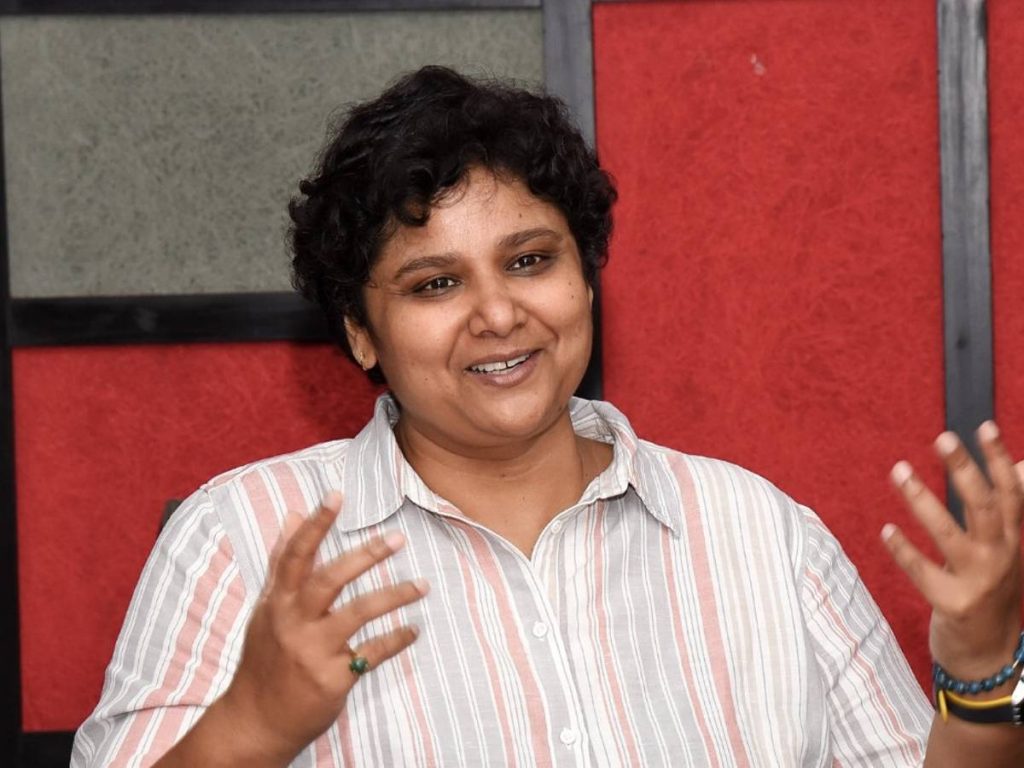 Nandini apologies on behalf of Venkatesh
In an interview posted on YouTube, director Venkatesh Maha poked fun at the "KGF" franchise for some of its ridiculous plot points. He said that the hero of "KGF" gives the workers small houses and then runs off with all the gold they dug, and he wondered which mother would want her son to do something like that.
He made fun of the movie's plot and claimed he and other directors could create better blockbusters if they tried. With "Care of Kancheraplem," Venkatesh Maha made a spectacular impression.
Fans of "KGF" and movie buffs blasted him online for insulting a film that was a box office success everywhere it was shown. They also pointed out that he chose to remake a film instead of coming up with an original script for his second feature.
Directors Nandini Reddy, Vivek Athreya, Shiva Nirvana and Indraganti Mohana Krishna were among those who participated in the discussion. Nandini Reddy has now taken to Twitter to issue an apology on behalf of Venkatesh Maha. Additionally, she was heard laughing heartily at Maha's "KGF" jokes.
She posted, "Every commercial film which has become a success is bec the audience hs loved something in tht effort . The conversation was nvr meant 2deride anyones work but rathr hv a positive debate on what cn diversify the narrative of "commercial cinema". Apologies fr any offence caused."