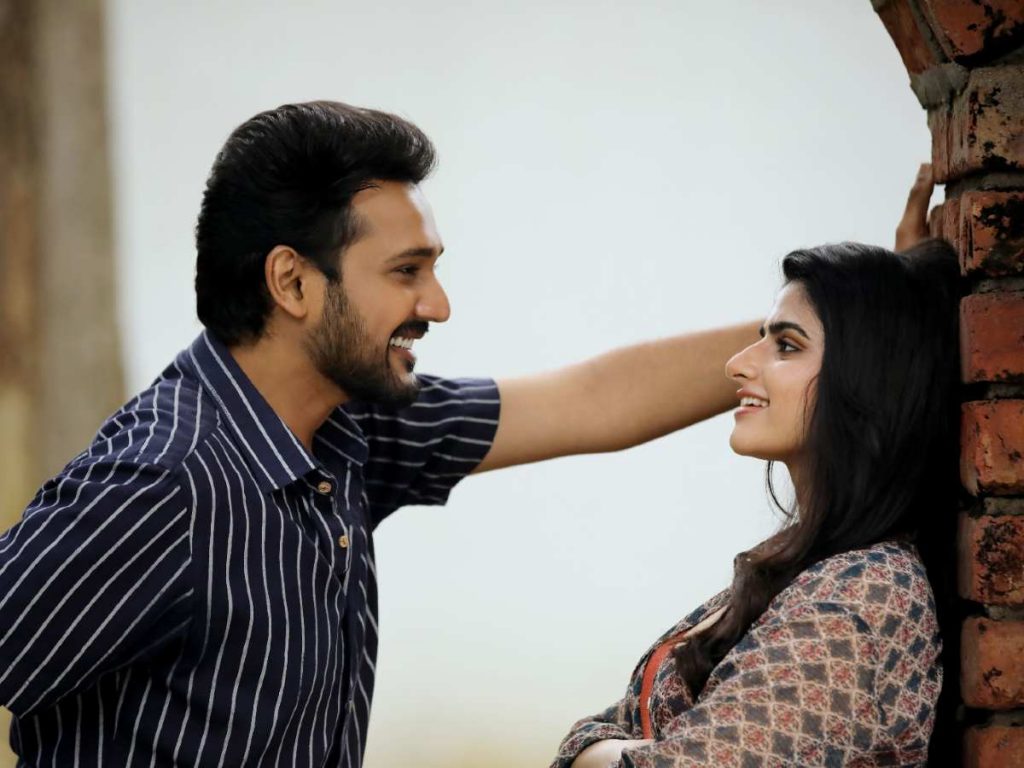 Bellamkonda Ganesh, who recently made his film debut with 'Swathimuthyam,' will next be seen in "Nenu Student Sir!"
The thriller, directed by Rakhi Uppalati and produced by 'Naandhi' Satish Varma, has a release date. It will be released in theatres on March 10th.
Promotions will begin soon, according to the makers of "Nenu Student Student Sir!"
Avantika Dassani, the daughter of former actress Bhagya Shree, makes her acting debut as the heroine. The music was composed by Mahati Swara Sagar.