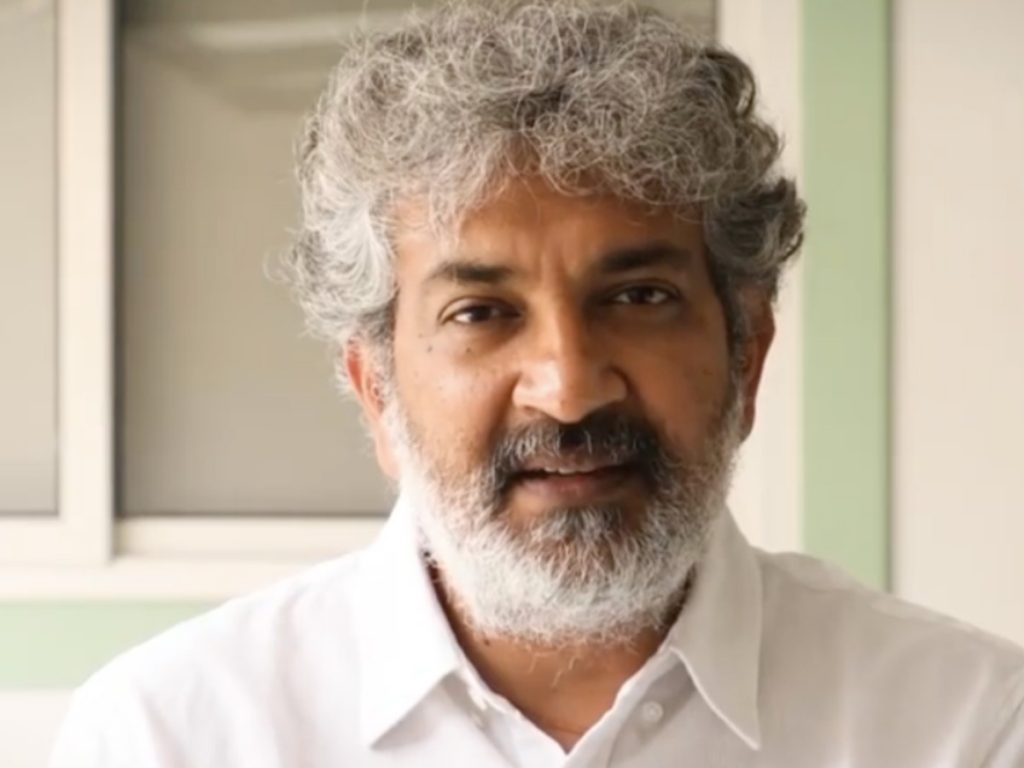 Rajamouli's 'Baahubali' was one of the biggest acquisitions for Netflix India. The film's roaring success made the streaming giant plan a web series based on the "Baahubali" theme. Rajamouli was roped in to be presenter and showrunner.
However, Netflix was not satisfied with the web series and scrapped it. Crores of rupees were wasted. Despite this, the relations between Rajamouli and Netflix were not strained. The streaming company was overwhelmed with the massive response to Rajamouli's latest hit, RRR. The film remained in the top position on the global charts on Netflix when it started streaming.
Buzz is that Netflix is in talks with Rajamouli for another deal. The streaming company will collaborate with the 'RRR' director for new content. More details are awaited.
On the other hand, Rajamouli is currently working on the script for his next film starring Mahesh Babu. His father Vijayendra Prasad and his cousins are working on the script with Rajamouli.