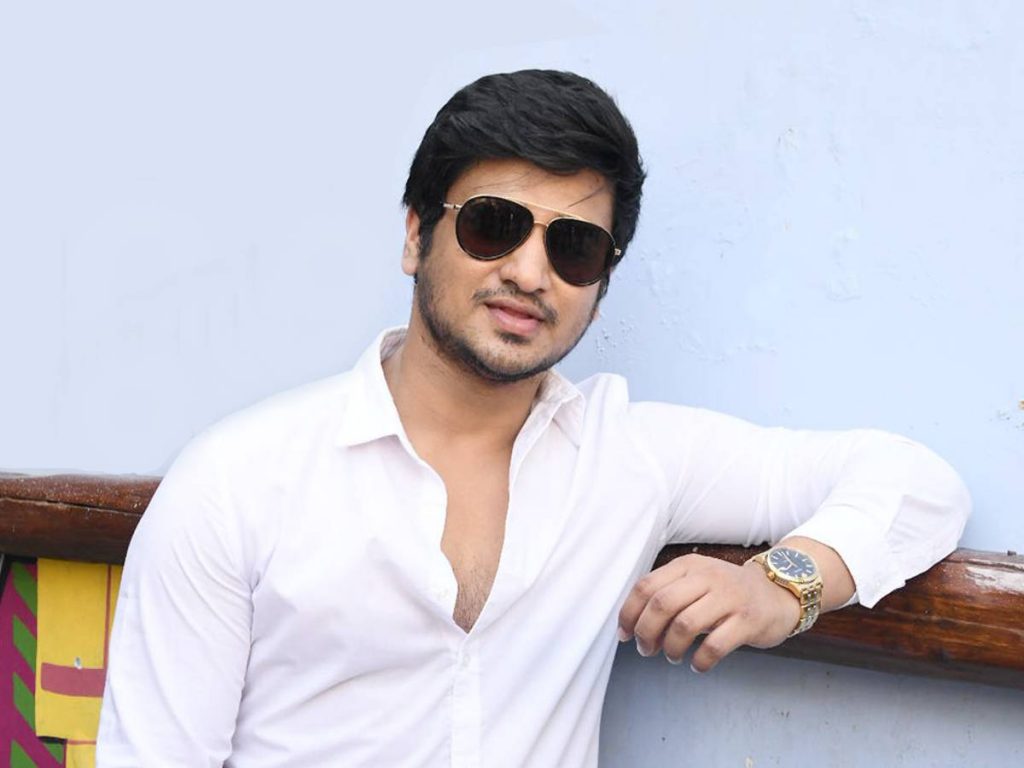 The enormous success of "Karthikeya 2" brought Nikhil Siddhartha widespread recognition in India. He has the distinction of being one of the few mid-tier Telugu actors to have a film gross over Rs 100 crore. It's reasonable to assume that a hero who produces a blockbuster will continue to see huge first-weekend box office returns with his next film.
Last weekend, "18 Pages" hit the theaters amid high anticipation. However, the film did perform on average note at the box office.
He's going to put all of his energy into his upcoming films. His next is a spy thriller called 'Spy'. The release of the action movie will span the entire country of India.
He has now committed to three works, including the upcoming sequel to "Spy," and two others. According to him, "18 Pages" was green-lit before the pandemic. We can expect a significant response from audiences to the box office success of the upcoming films because of their innovative content.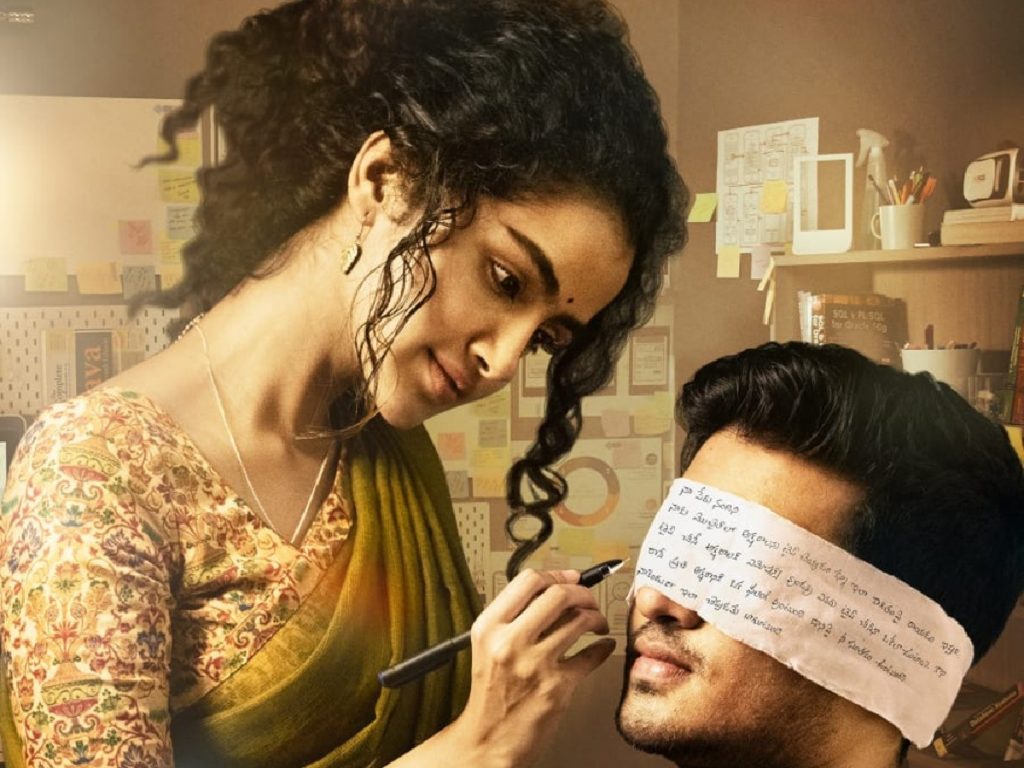 ALSO READ: 18 Pages Review: Few pages are interesting