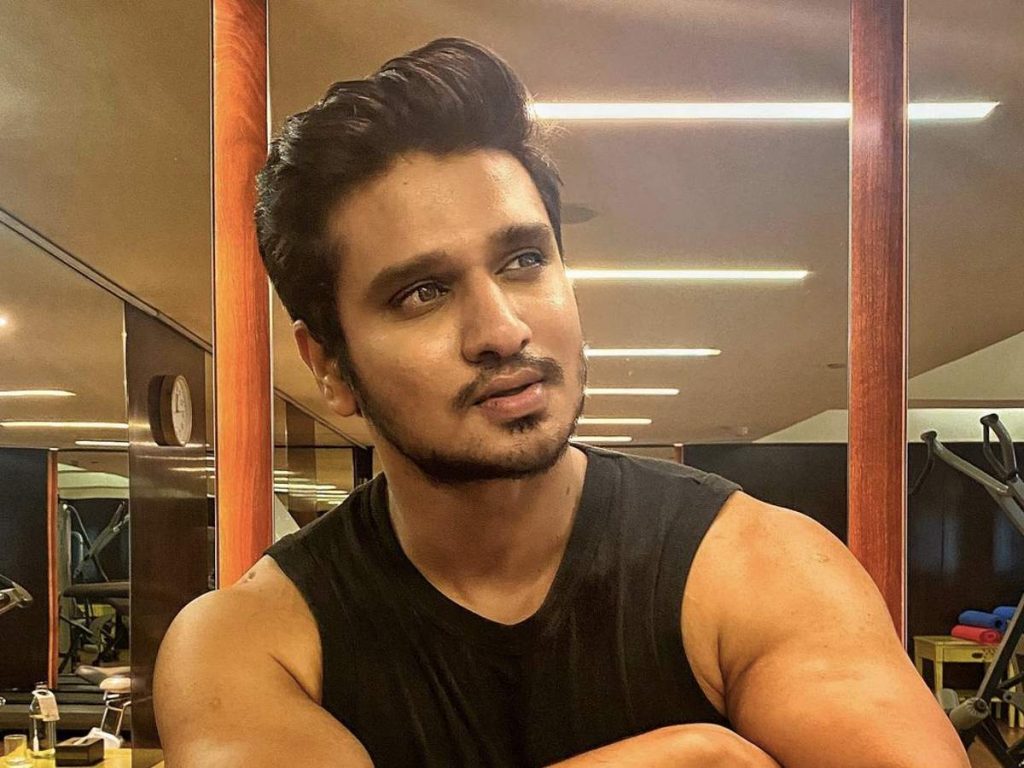 Every Friday, a new star emerges This is a well-known adage in the film industry. Nikhil Siddharth emerged as a rising star in August of this year. The phenomenal success of 'Karthikeya 2' solidified his status as a mid-level hero.
Furthermore, he secured the national market. The success across India is a bonus.
It's no surprise that he's begun to demand large budgets for his upcoming films. Nikhil is reportedly demanding a minimum budget of Rs 50 crore. He wants his films to be lavishly produced in order to appeal to audiences across the nation.
"18 Pages" has already had a reshoot. "Spy," an action thriller in which eidtor Gary takes over as director, is also being reshot.
Nikhil insists on lavish productions for the soon-to-be-launched projects. Producers are eager to work with him because he has demonstrated a market and an ear for good scripts.