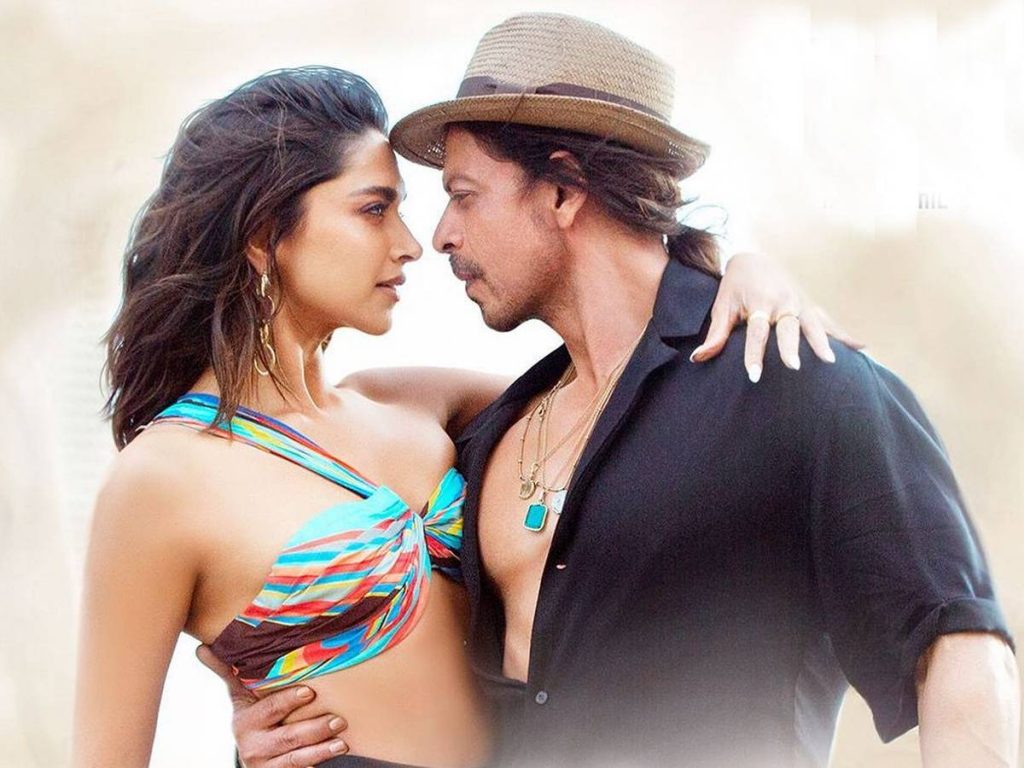 Shah Rukh Khan, the Baadshah of Bollywood, made a triumphant return. After a couple of flops, the veteran star took a long break. After nearly five years, he released the action drama 'Pathaan,' which broke numerous records for a Bollywood film.
A month after its release, the film has joined the ranks of films that have earned more than Rs 1000 crore. The film has earned more than Rs 1000 crore worldwide.
"Pathaan," directed by Siddharth Anand, also starred Deepika Padukone and John Abrahm. Salman Khan appeared in a cameo. "Pathaan" is the fifth Indian film to earn over Rs 1000 crore.
1. Dangal: Rs 2000 crore
2. Baahubali 2: Rs 1810 crore
3. KGF 2: Rs 1250 crore
4. RRR: Rs 1200 crore
5. Pathaan: Rs 1001 crore