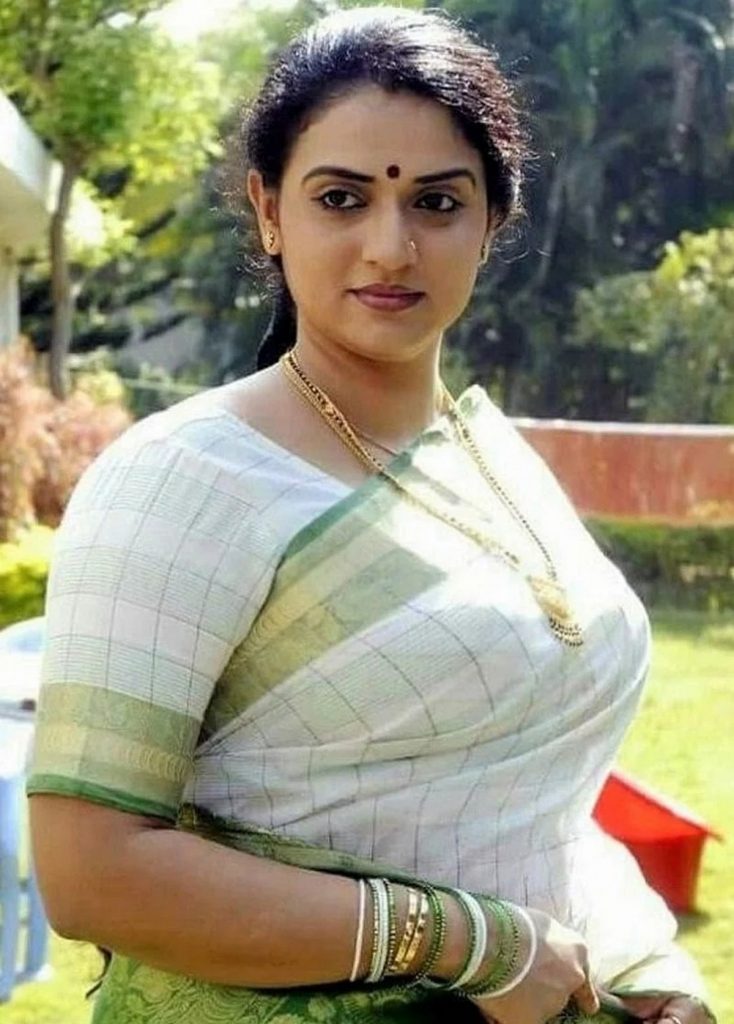 Pavithra Lokesh is the talk of the town today. Rumours are rife that Pavithra Lokesh has married actor Naresh. This is his fourth wedding. She has already been married twice.
The age difference between the two of them is 26 years. Pavithra Lokesh is the daughter of famous Kannada actor Mysore Lokesh. Pavithra Lokesh's father Mysore Lokesh too was linked with dubbing actress Sarvamangala.
Pavithra Lokesh was first married to a software engineer and her second marriage was to Suchendra Prasad. The couple have drifted apart. It is being said that he has anger management issues.
With all this happening there is news that Pavithra is extremely angry with the media and has launched a complaint with the cyber police. She says that her name has been misused by unidentified people. They are damaging her name on social media.
Nowhere has the actress mentioned about her relationship with Naresh. She is yet to give clarity about her marital status with Naresh.