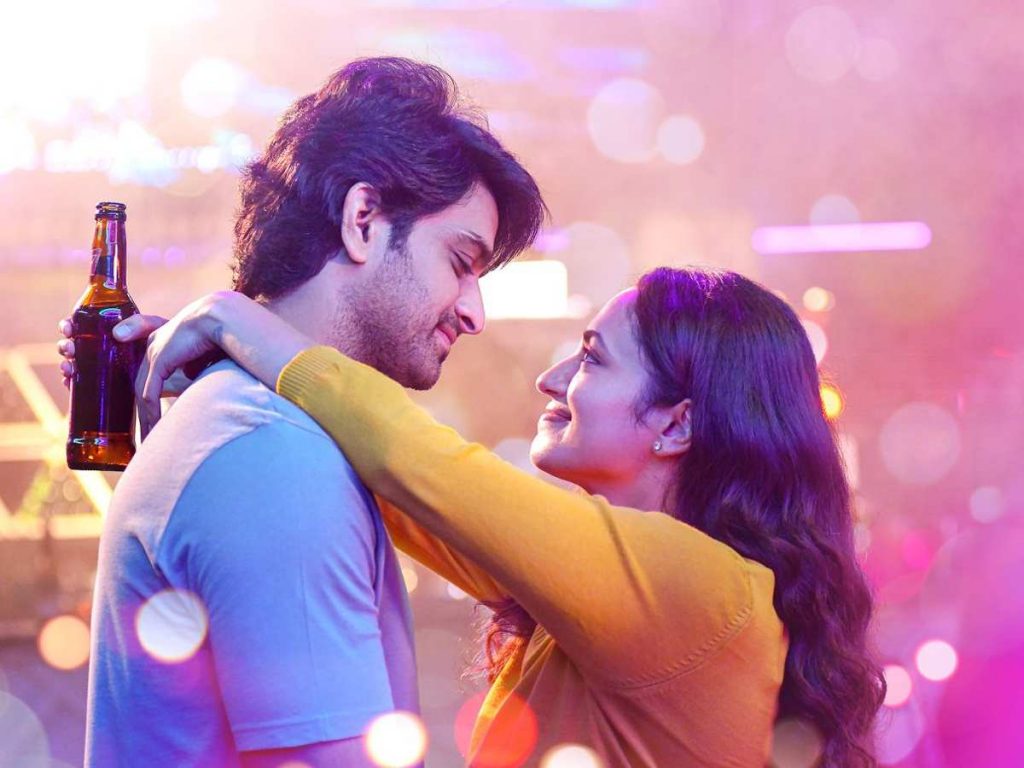 "Phalana Abbayi Phalana Ammayi," starring Naga Shaurya and Malvika Nair, is a feel-good romantic entertainer. Directed by Srinivas Avasarala and produced by People Media Factory and Dasari Productions, the film's score was composed by Kalyani Malik. The first song, "Kanula Chatu Meghama," was well-received and received millions of views.
On Monday, the producers released the film's second track.
Bhaskarabhatla Ravikumar wrote the song, which features vocals by composer Kalyani Malik and Nutana Mohan. The catchy tune expands on the "boy meets girl" trope. "This is more of an introductory song for the protagonists," the lyricist says.
"Phalana Abbayi Phalana Ammayi" will be released in theatres on March 17th.