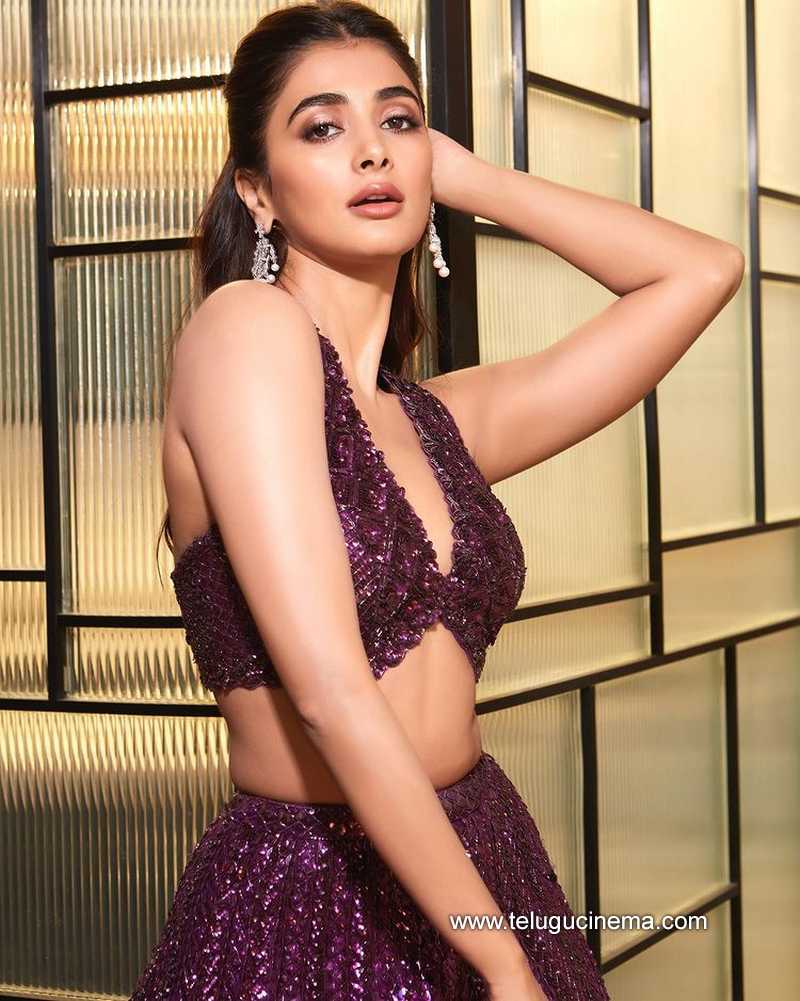 The first schedule for 'SSMB28' has wrapped. Later this month, the new schedule will kick in. And Pooja Hegde has to join the sets.
Pooja Hegde, on the other hand, has been preoccupied with her brother's wedding. After a year of failures, she is starting over in her career this year. Each of her recent box office flops—"Acharya," "Beast," "Radhe Shyam," and "Cirkus"— has done damage to her once-pristine image.
Pooja Hegde's professional future hinges on this year. In order to get her career back on track, she is counting on a big hit from 'SSMB28'. In this film, she will play Mahesh Babu's lover.
Other than this film, she has not signed on for any others. It has been difficult for her to attract new plum offers. Everything for her depends on this movie.