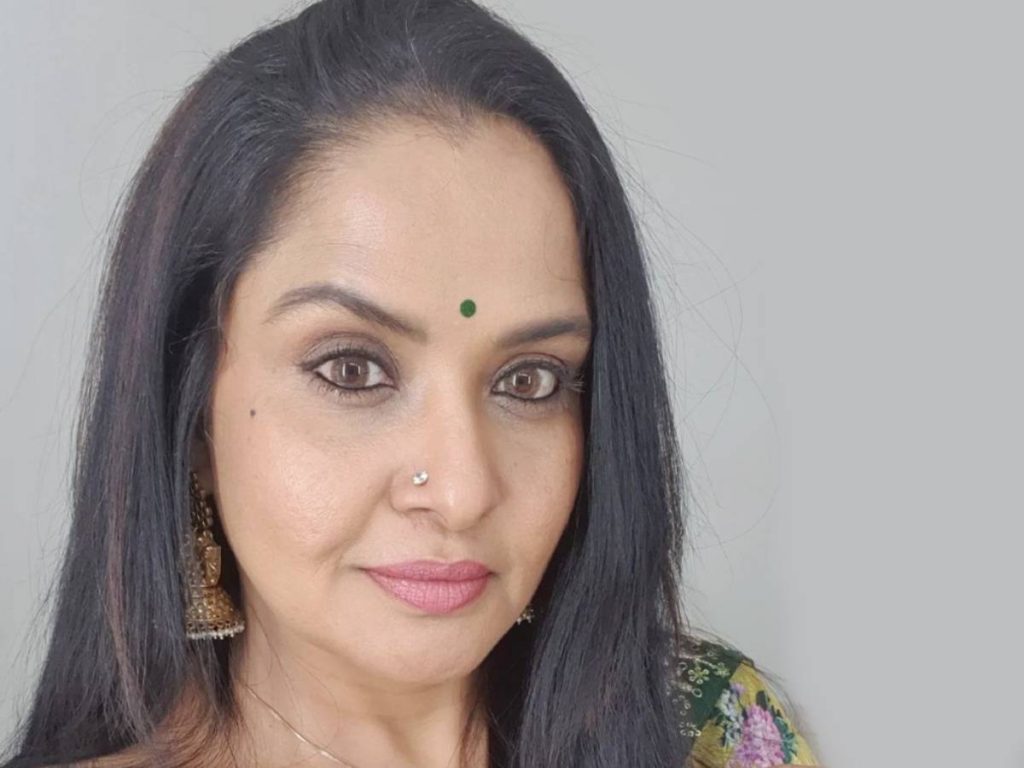 Popular actress Pragathi is a single mom. Pragati and her husband divorced many years ago, and she has since raised their son independently. Her young son has grown up.
Did she ever consider marrying again, if so, when? In a recent interview, the actress discussed the issue at length.
Pragathi Mahavadi admitted that there were times when she preferred the company of another person to that of a husband. What she really needs is a loyal friend by her side.
"I'm not looking to tie the knot again. A companion, however, is always welcome. Finding someone who can relate to me and walk this path with me has become increasingly challenging. It would be nice to find someone with such maturity, though,"Pragathi said.
In Telugu movies, Pragathi typically plays mother to young actors. Among Tollywood's character actors, the 47-year-old is one of the most in-demand performers.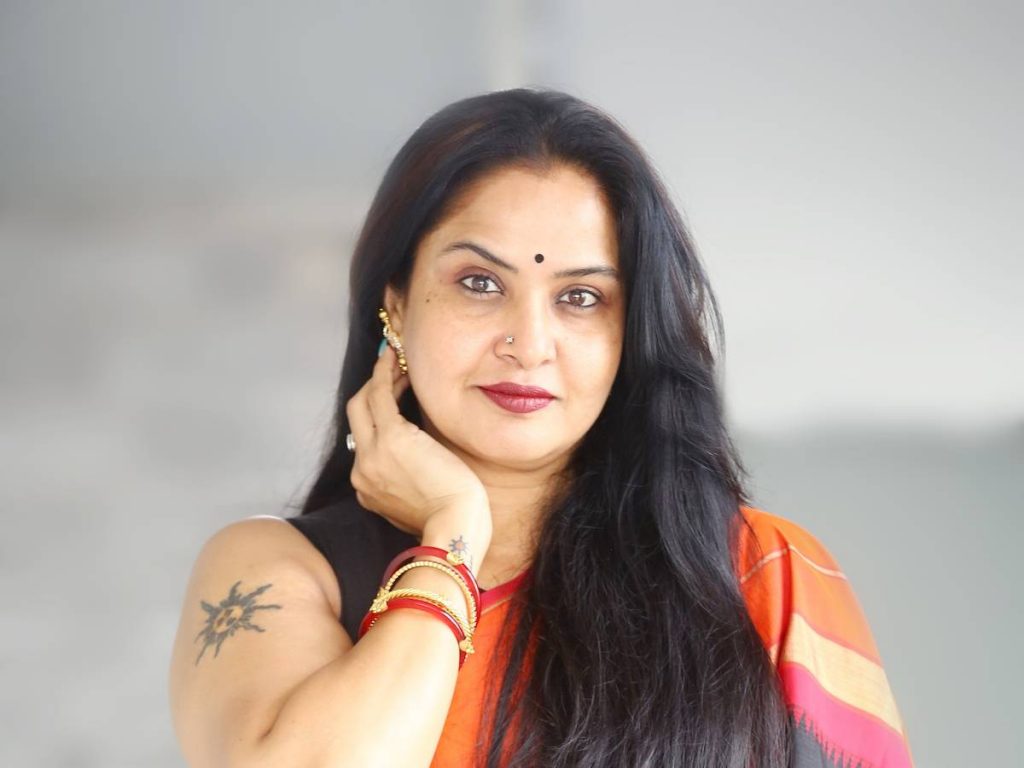 "When it comes to certain issues, I can be quite adamant. Men are turned off by this. If I were younger, I might be able to make some adjustments, but at my age, it's just too hard to find common ground with men for all the reasons I listed. Therefore, I remained single," she added.