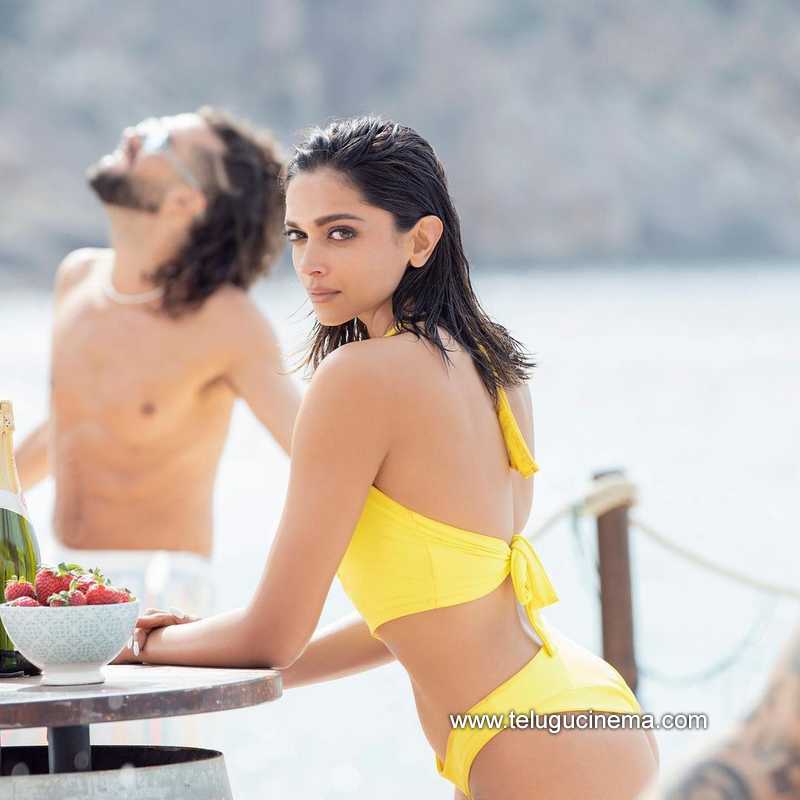 The attempts of the BJP and right-wing leaders to make a scene out of actress Deepika Padukone's bikini in her upcoming film are disgusting, according to actor Prakash Raj.
Recently, specific groups have called for a boycott of certain Bollywood actors and filmmakers. A BJP minister from Madhya Pradesh has threatened to halt the release of Deepika Padukone and Shah Rukh Khan's "Pathaan," which featured a song in which the actress wore a saffron bikini.
But the bikini is not exactly saffron, the makers say.
Prakash Raj took to Twitter to express his feelings on this issue. "Disgusting … How long should we tolerate these …Colour Blind #AndhBhakts," Prakash Raj tweeted.