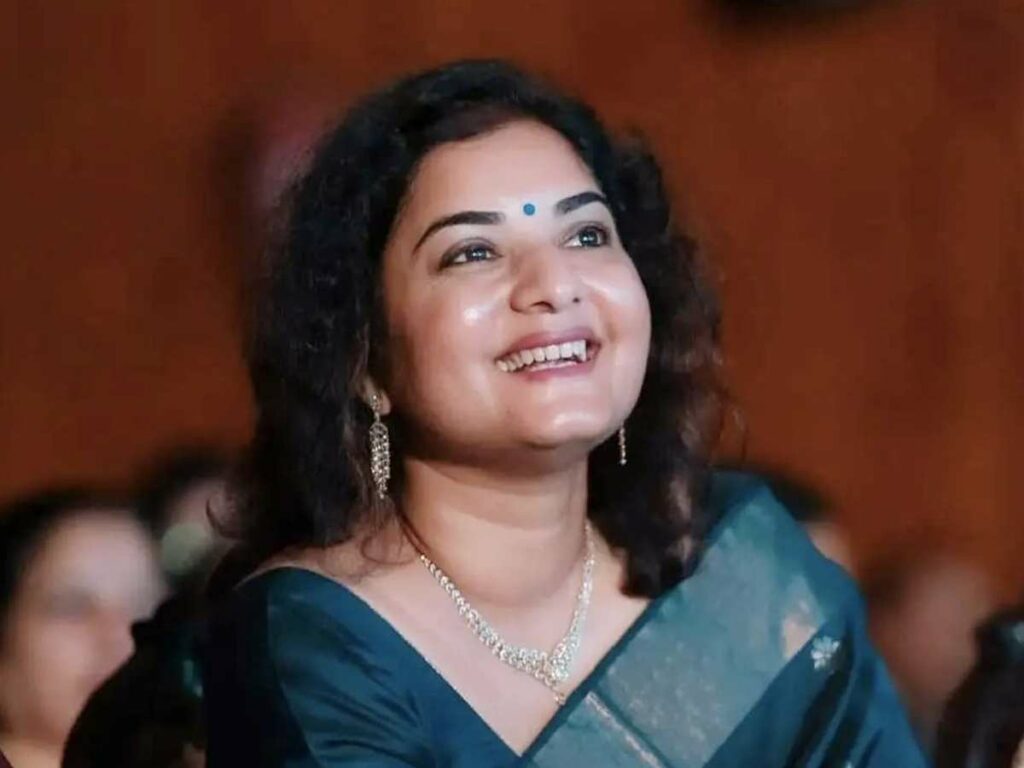 Prema, better known for films such as 'Dharma Chakram' and 'Devi,' has been living a solo life. She and her husband divorced five years ago. She has remained single since then.
Neravanda Chengappa Prema was born in Kodagu and married Appachchu, a software businessman, in 2006. They divorced in 2016 due to their disagreements. "Certain situations in life cause us a great deal of pain. However, we should not jeopardise our lives by compromising. Decisions must be made with courage. I took divorce after much thought," she said.
"Marriage is a part of life. Marriage is not life," Prema said of her post-divorce life. She claims to be living a contented life.