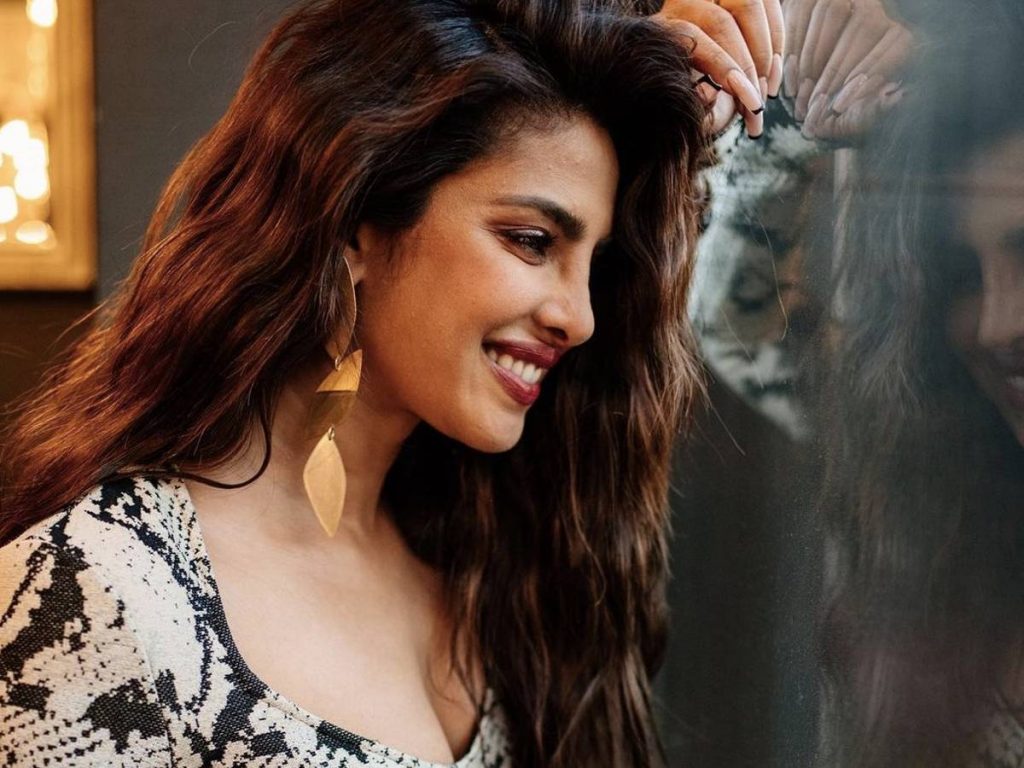 Actress Priyanka Chopra today announced that she and her husband Nick Jonas have welcomed a baby through surrogacy.
Taking to Instagram, Priyanka Chopra shared a note. "We are overjoyed to confirm that we have welcomed a baby via surrogate. We respectfully ask for privacy during this special time as we focus on our family. Thank you so much," she posted on Instagram.
Priyanka got married to American actor and singer Nick Jonas in 2018 in India. She is ten years older than him.
In a recent interview with Variety magazine, Priyanka Chopra confirmed that she and her husband are planning a family.
Priyanka Chopra has now become a global star. She has regularly been acting in Hollywood films and TV dramas. She also appeared in an unreleased Telugu film, Apuroopam.