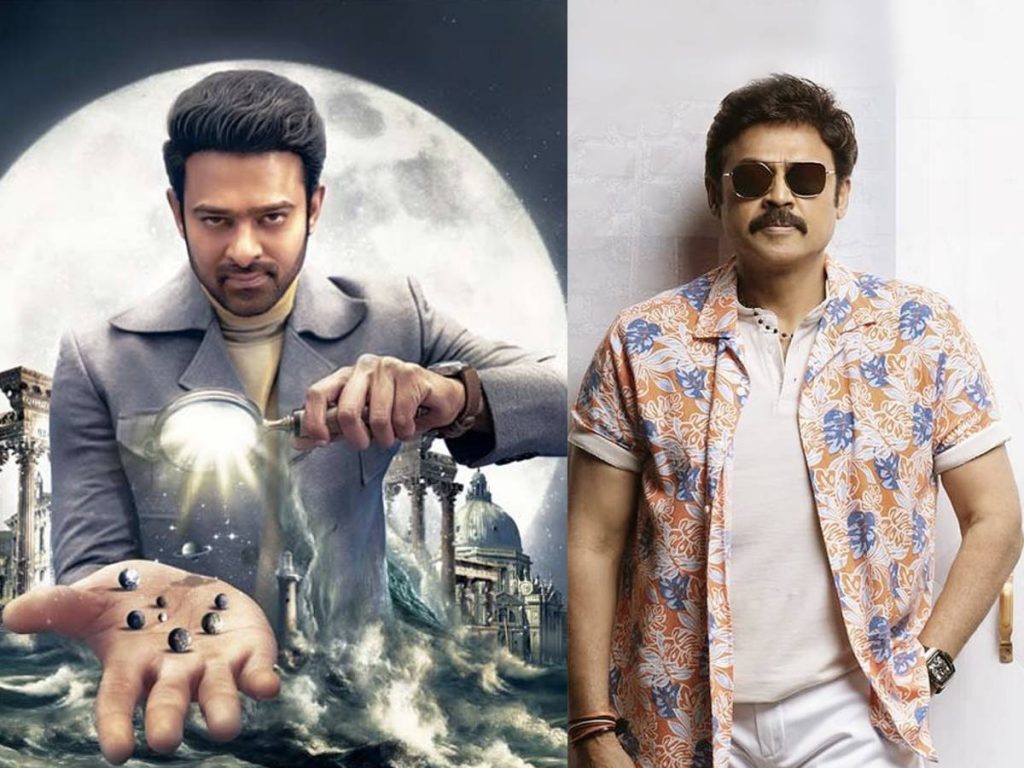 The trend of announcing or locking release dates is back. For the past many months, our Telugu filmmakers are announcing release dates and postponing them due to the uncertainty that arose out of the COVID-19 pandemic situation.
A day after the makers of 'RRR' have confirmed that they have locked two dates for the release, the industry is abuzz that Prabhas is also contemplating announcing a date for 'Radhe Shyam'.
If 'RRR' opts for April 28, 'Radhe Shyam' will release on March 18/25.
Similarly, 'F3' starring Venkatesh and Varun Tej, which was moved from February to April 28, will have to lock another date if 'RRR' releases in April. So, we will be seeing fresh announcements in the coming days.