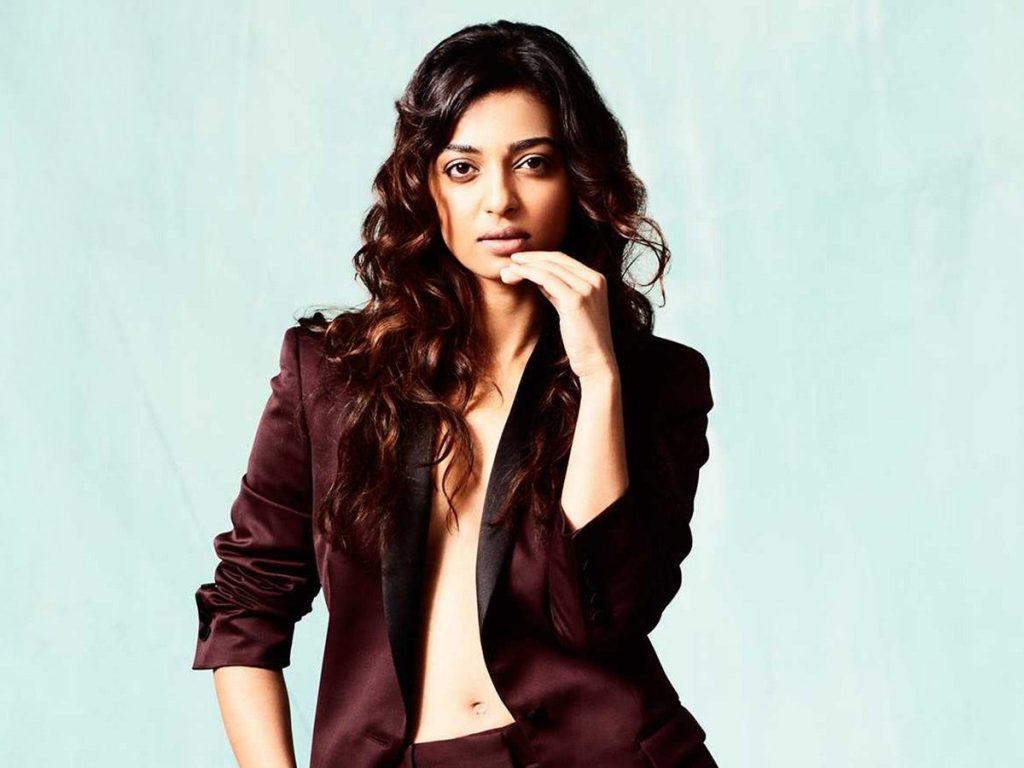 Radhika Apte is popular for her performances in films like RGV's 'Rakta Charitra', Prakash Raj's 'Dhoni', and Balakrishna's 'Legend'.
Recently the actress dug some skeletons and revealed what she faced in the initial years of her career.
She said that she was pressurized to get plastic surgeries and breast surgeries. The actress did not get several projects because other actresses were having bigger breasts and lips.
Radhika went on to expose more shocking details that a south Indian actor misbehaved with her. She was told that sex sells and she had to be sexier.
The mindset is similar everywhere. Sometimes you feel that this part of the industry might be better, but it was nothing like that. She hoped that at least in the future things might not be the same.