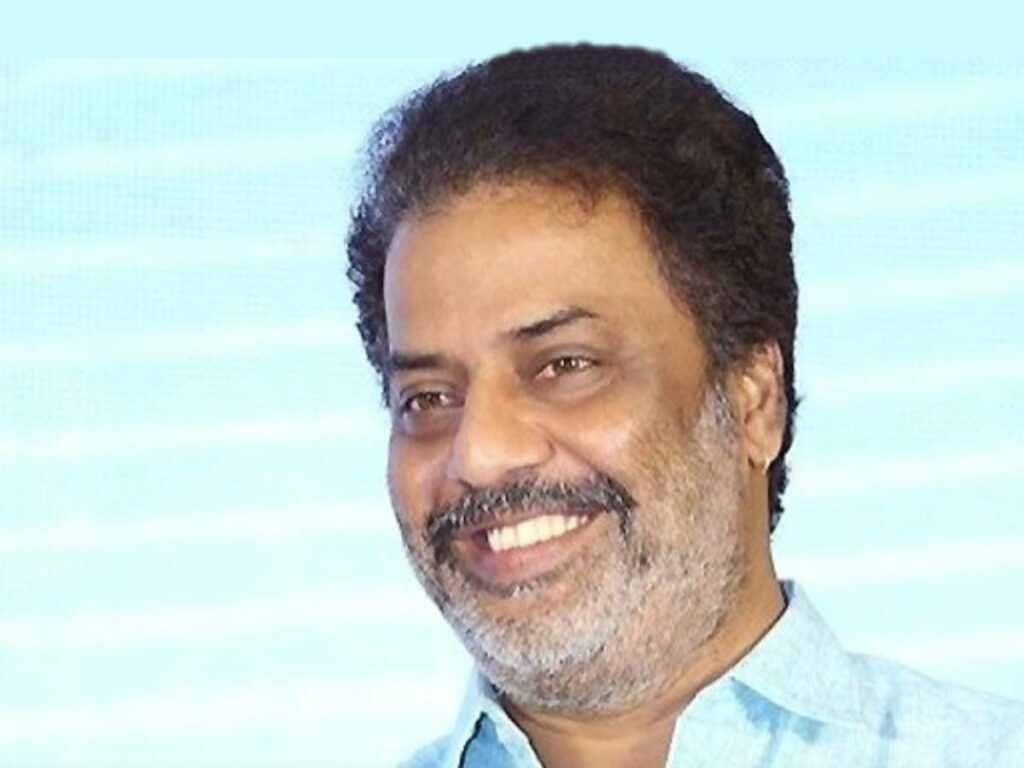 'Aha' OTT, a dedicated Telugu streaming platform, was launched by My Home Group in association with Allu Aravind and other partners. Though Allu Aravind is the face of this company, the financial muscle comes from My Homegroup. 
Another Infra group Megha Engineering, which has partnered with My Home to buy TV9 group and other media houses, has also planned to enter into the OTT business.
A couple of months ago, Raja Ravindra had announced that he is launching OTT with the financial backing of this corporate group. But there has been no activity since then.
Telugucinema.com has reliably learned that the group has decided to drop from this idea after coming to know that My Home itself is struggling with 'Aha'. The group has invested a big money, but it has not yet cracked the market.
So, Raja Ravindra is not making any noise about this.