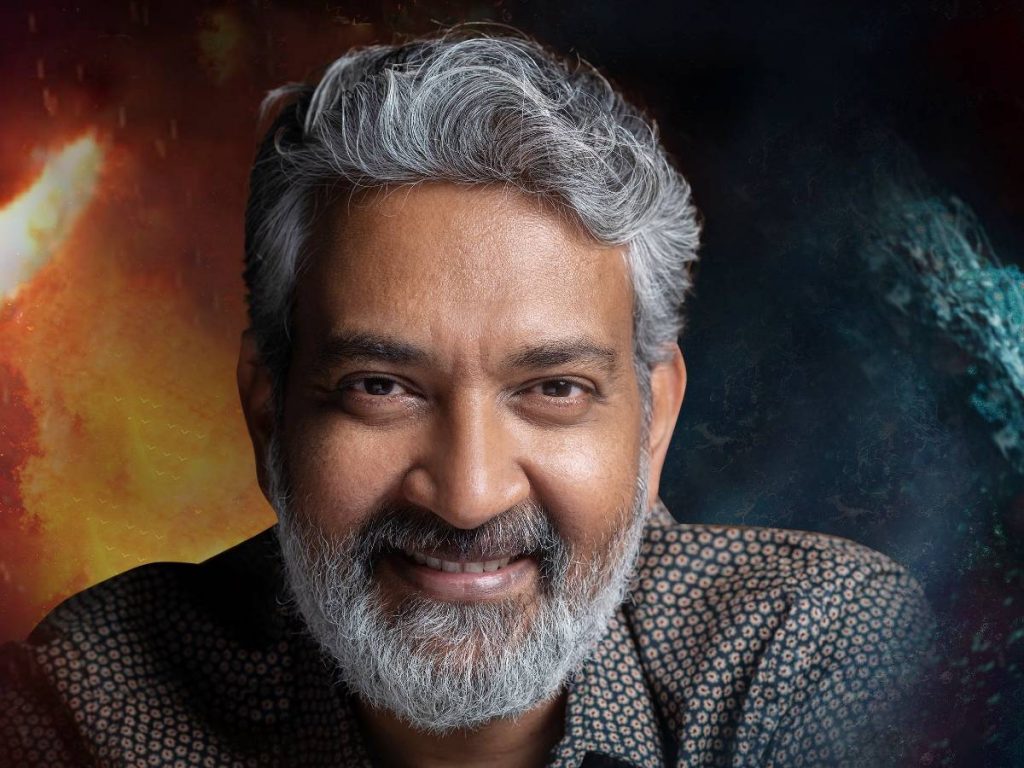 Western media outlets and Hollywood directors have lauded Rajamouli's work on "RRR". The film's song "Naatu Naatu" was also nominated for Oscars. His father, Vijayendra Prasad, is the writer of the majority of his films, and many Western media outlets have recently discovered that his father is a BJP supporter.
They also found that "RRR" was congruent with the ideology of the RSS, which undermines Nehru's role in Indian freedom struggle. Even though other freedom fighters made it into the film, Rajamouli cut Nehru's picture.
He was recently interviewed by the New Yorker, a highly regarded American magazine, and was subjected to probing questions about his ardent support for the BJP. He dodges questions, though. Since his father had written the script for the film on RSS, he was asked if he would direct it.
While he did confess to crying over the script his father had written, Rajamouli said he's not much aware about RSS's history and actions in an effort to appear naive.
Despite his praise for the script as a "beautiful, human, emotional drama," he admitted that he has yet to fully grasp its implications.
Reacting that his films serve BJP agenda, he said he hate extremism.