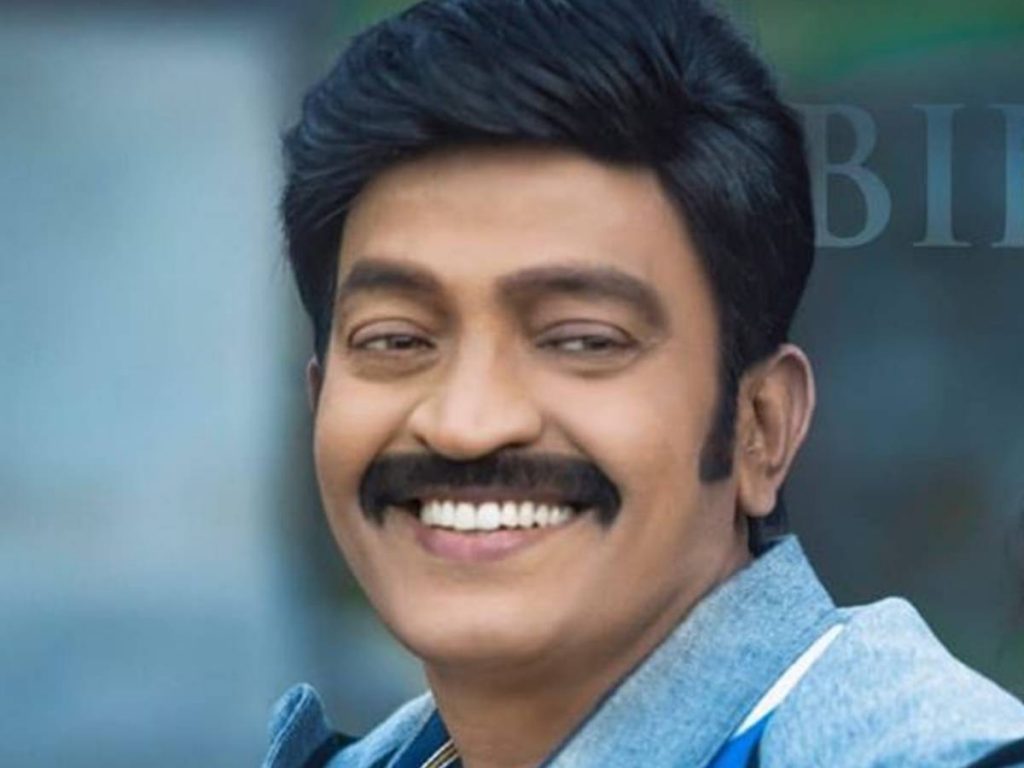 Actors Rajasekhar and Jeevitha are the latest celebrity victims of COVID19. The couple has tested positive for coronavirus a week ago and is now under quarantine.
Rajasekhar is also a doctor. He was about to begin the shoot of his new film in the direction of Neelakantha and then developed symptoms a week ago. The film has not yet started rolling. Rajasekhar is now being treated for COVID19 in a hospital.
The couple has two daughters Shivani and Shivathmika, both of them are actors. Shivani is currently acting in a web movie while Shivathmika plays a role in Krishnavamsi's 'Rangamarthanda'.
Tollywood celebrities like Rajamouli, Naga Babu, MM Keeravani, and Tamannaah have earlier tested positive for COVID19 and got cured.
We wish Rajasekhar and Jeevitha a very speedy recovery.