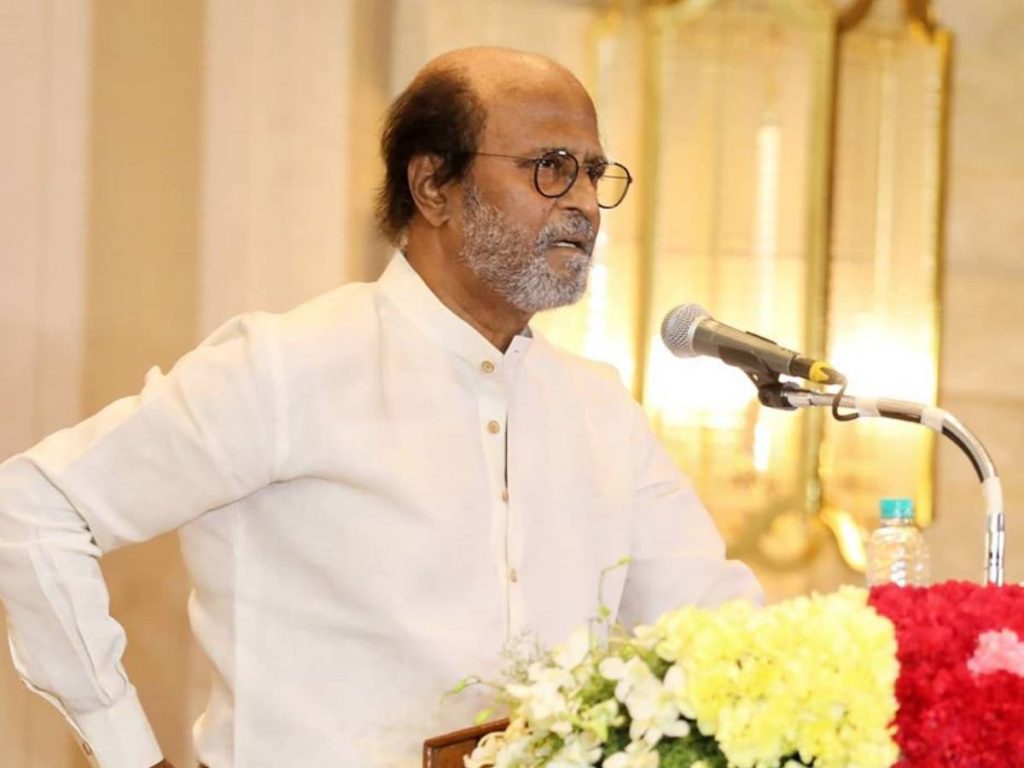 As expected, Superstar Rajinikanth may not enter politics. A handwritten note saying that Rajinikanth would call it quits even before entering politics owing to his health condition went viral in Tamilnadu.
Rajinikanth today took it to social media to clarify this matter. He termed the note as a fake.
Reacting to rumors that he will refrain from announcing a political party due to his ill-health, Rajinikanth mentioned that he didn't write any note as such. However, he admitted that the news reports about his health condition are true.
"The note that is doing rounds is not mine. However, the information about my health condition and the doctor's advice is true. I will discuss this with my team of Rajini Makkal Mandram and let the people know about my stand on politics at the appropriate time," he tweeted in Tamil.
Two years ago, Rajinikanth had announced that he would float a political party and contest the Tamilnadu assembly elections. He formed 'Rajini Makkal Mandram' and interacted with fans. But nothing much happened later. He continued signing film after film.
Due to the coronavirus pandemic, his doctors reportedly told him not to enter into public space and avoid complete interaction with the public, given his fragile health condition. So, he has stopped resuming the shoot of his current film as well.
Tamilnadu assembly elections are scheduled for summer 2021. Since he has not launched his political party yet, it has already been decided that he would not enter the political arena.
He is said to be facing the pressure from Bharatiya Janata Party for an alliance.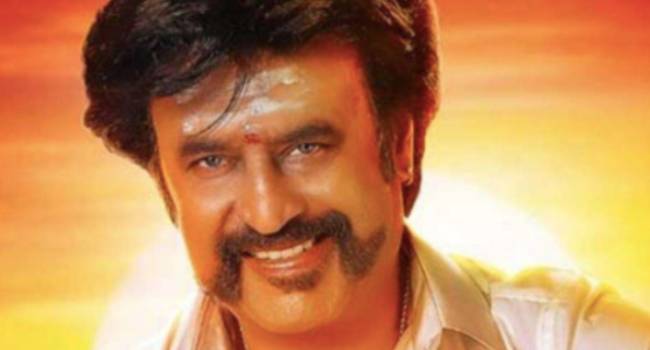 Although he said he would announce his decision at the appropriate time, it is pretty clear that he would not launch the party.