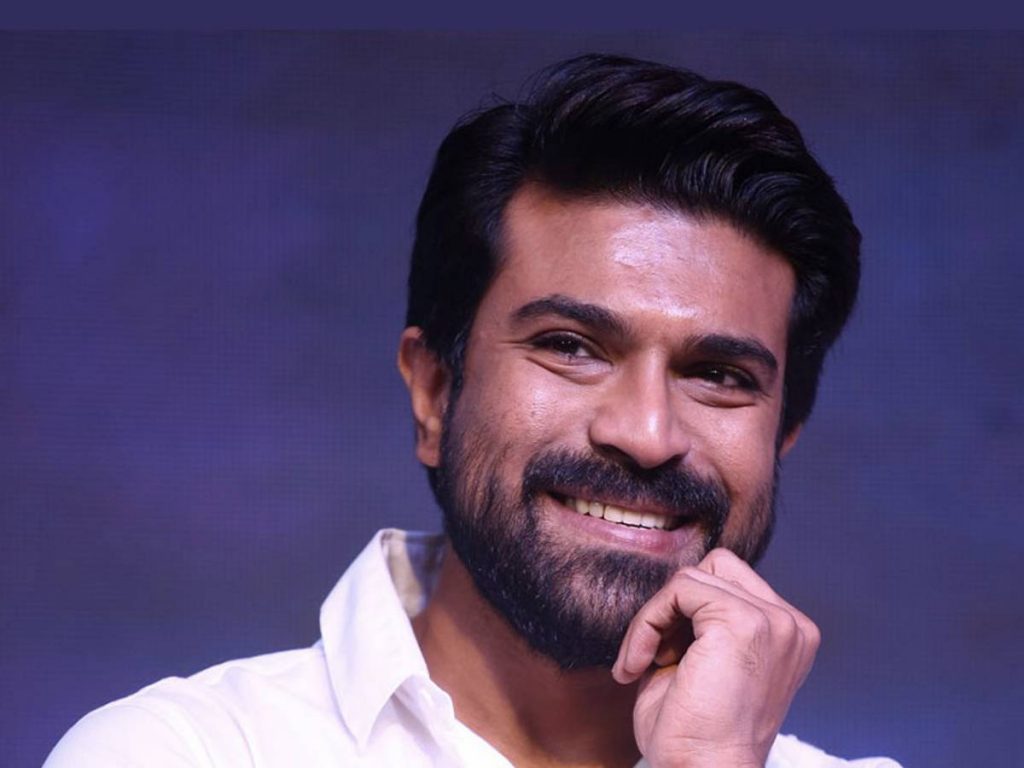 The debacle of 'Acharya' in Telugu and 'Jersey' in Hindi has made Ram Charan rethink. He shared screen space with his father Chiranjeevi in 'Acharya'. 'Jersey' was Shahid Kapoor starrer Bollywood film, which was directed by Gautam Tinnanuri.
Ram Charan gave his agreement to Gautam even though he was busy filming the Hindi version of 'Jersey'. Our sources inform us that Ram Charan gave instructions to Tinnanuri to take ample time on the script of their film before thinking about the commencement of the shooting.
While Charan liked the storyline, he wants a tight script that will appeal to a broad section of people. He doesn't want to compromise on the script or the making.
With Bollywood's version of 'Jersey' bombing, Tinnanuri has also realized the hard way that making a film with a big star is not easy. A director has to take a lot of consideration for a big star. So, Ram Charan and Gautam's film will take a lot of time.