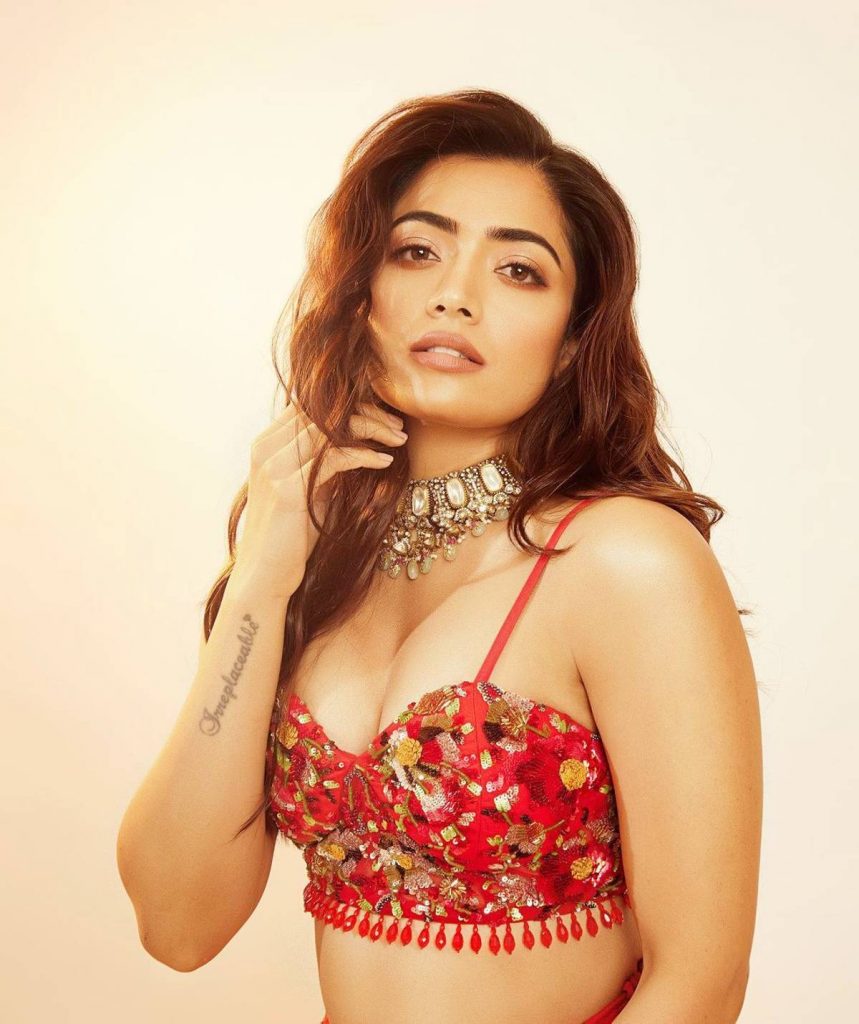 Rashmika is making a splash at the national level these days. After grabbing four Bollywood movies and gaining craze, she made her debut as a showstopper at a fashion show.
She walked the ramp for the first time. She did this at the India Culture Week (ICW) 2022 in New Delhi recently. It was also her first trip to New Delhi.
Taking to Instagram, she shared some stunning pictures of herself from the show.
She described her experience and said she had a blast. "1st time in Delhi…1st at the fashion week! I had butterflies in my tummy…I tried to walk like a pro model…It clearly didn't work out. My personality of just smiling and having a great time took over.. but I surely did have a blaaaaaastttt!" she wrote.
Wearing a red lehenga she appeared as the showstopper for fashion designer Varun Bahl at the event. She thanked the fashion designer.
"Thank you Varun Bahl for my very first walk! It will always remain very special. I love your art and I love your vibe. Cheers to doing a lot more cool stuff together. Thank you Fashion Design Council of India (FDCI) and thank you team for making this so much fun!"