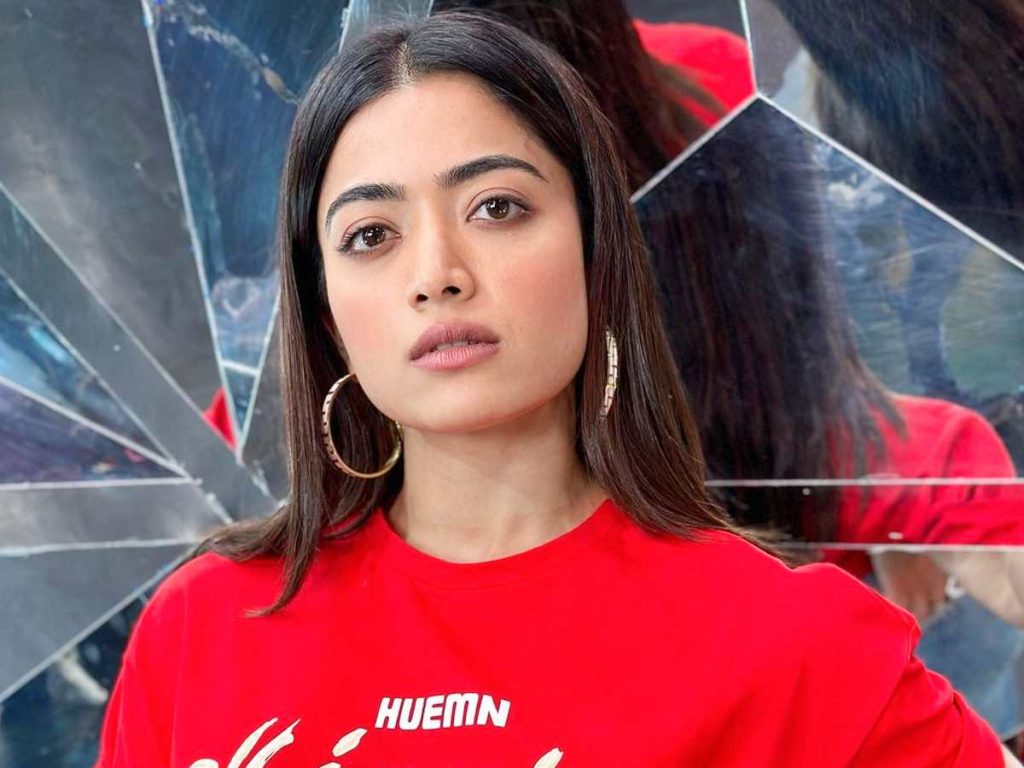 Actress Rashmika Mandanna has been the target of malicious gossip for some time. The massive success of "Pushpa" brought her millions of new Instagram followers but also a host of new challenges.
She now primarily worries about the rumours. Her property dealings were the subject of numerous rumours. Assumptions were made about her real estate holdings because of her status as one of India's highest-paid actresses.
Rashmika Mandanna addressed a social media post in which it was suggested that she had five expensive homes across India, in cities like Hyderabad, Goa, Coorg, Mumbai, and Bangalore. In response, she wrote, "I wish it were true."
The filming of "Pushp 2" currently underway in Hyderabad and Rashmika Mandanna is expected to join the shoot shortly.