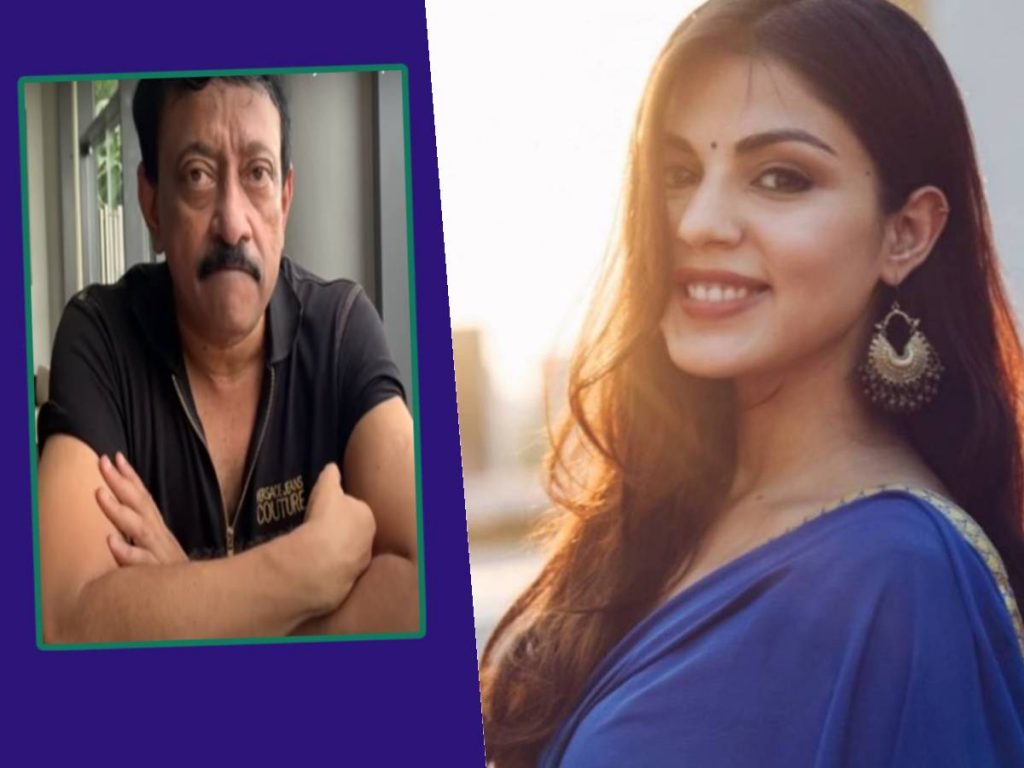 Ram Gopal Varma who announced a film on journalist Arnab Goswamy has been commenting against the popular editor by describing him as a 'news prostitute'.
Ram Gopal Varma lambasted Arnab Goswamy for his coverage of the Sushant Singh Rajput death case and slammed the media trial and the witch-hunting. He said he's not defending Rhea Chakraborty but objects to the media's trial.
"As much I feel sorry for Rhea, I feel sorry for all of us, including you, Arnab," he said.
He also clarified to the criticism that he had made films vilifying personalities and real police investigation. He said that he never made a film on the subjects or cases that are under investigation. Ram Gopal Varma said he made films based on documented truth.