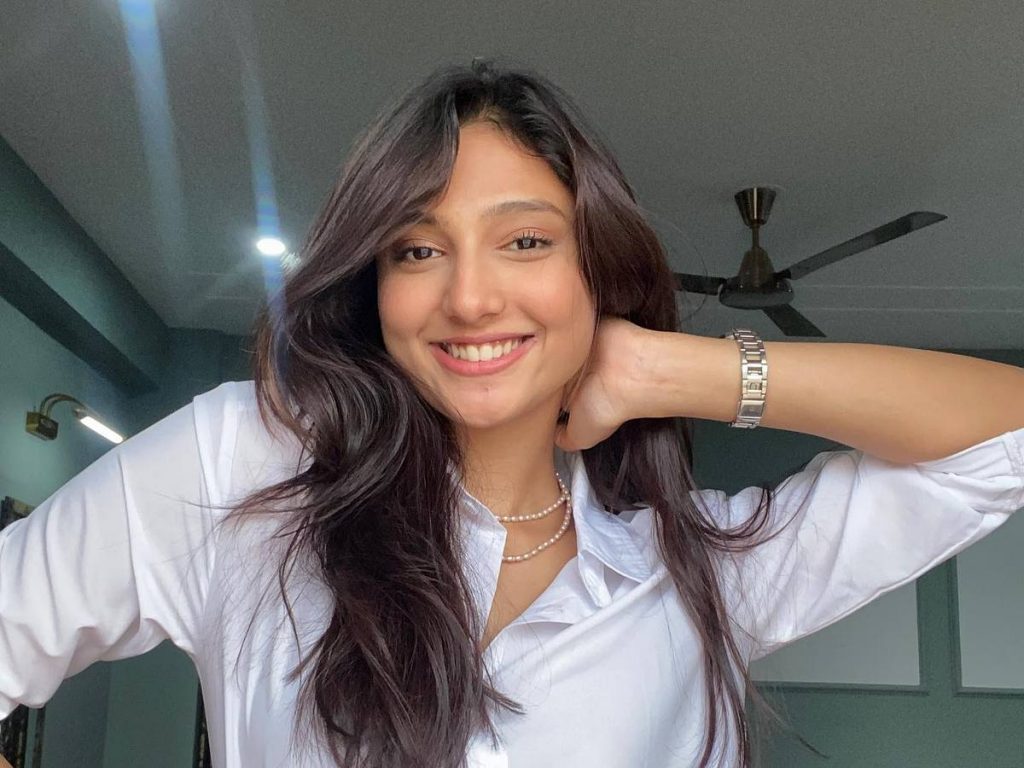 Though Vishwak Sen starrer 'Ashoka Vanamlo Arjuna Kalyanam' did get some praises, there was one person who came in as a surprise package.
Ritika Nayak was surely the surprise element in the film. She played the role of the leading lady Rukshar's younger sister. Midway into the film, the story turned and Ritika Nayak's role gains importance.
She helps her sister and the leading man of the film fall in love. In the process of helping something else happens. All the while team AVAK focussed on Rukshar Dhillon. Only when the film was released did we come to know the kind of magnitude that Rithika added to 'Ashoka Vanamlo Arjuna Kalyanam'.
Rithika Nayak has been lauded for her bubbly performance. At places, she has emoted exceptionally well. Looks like we have another great performer in Telugu cinema. Let's see what other roles she will be offered and how she will make the most of them.