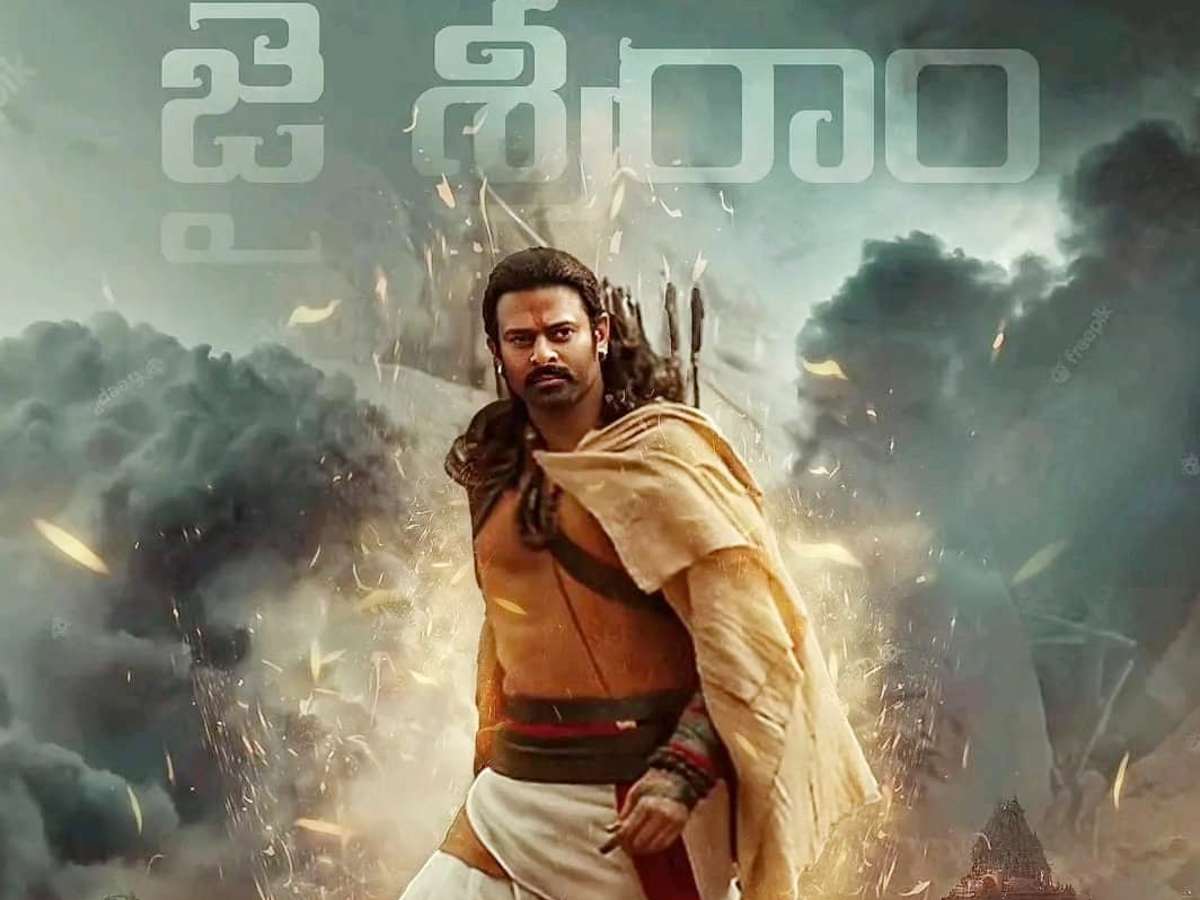 As D-Day approaches, Prabhas and Om Raut's mythological drama "Adipurush" is gaining traction. In contrast to previous trolling, the film's trailer and "Jai Shri Ram" song have worked in its favor in terms of generating hype.
The film is clearly based on the epic Ramayana, as evidenced by the publicity. "Adipurush" has now fixed the length of the narration. It is a lengthy film, lasting 2 hours and 54 minutes.
The "Ramayana" cannot be told in a short amount of time. Nonetheless, Om Raut has managed to focus on the epic's most important aspects. As a result, the film will concentrate solely on the Yuddhakanda (the war between Rama and Ravana).
Raghava (Lord Rama) is played by Prabhas, and Janaki (Goddess Sita) is played by Kriti Sanon. "Adipurush" hits the theaters on June 16.