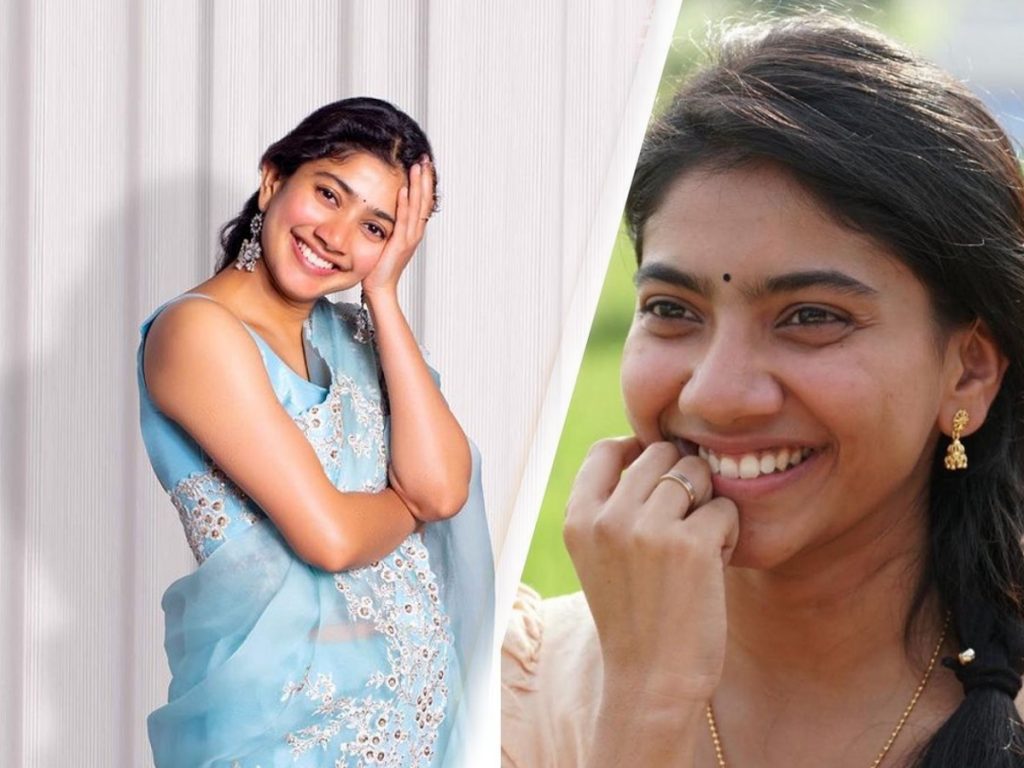 Sai Pallavi's sister Pooja Kannan made her acting debut in a Tamil film. The film is currently streaming on an OTT platform. The talented actress is proud of her sister's acting.
Sai Pallavi penned a heartfelt note for her on Instagram. Titled Chithirai Sevvaanam, the Tamil film received decent reviews.
Sai Pallavi said her sister has fully grown into an actor. She cheekily comments that Pooja Kannan is also an actor off screen.
Sai Pallavi wrote, "Today is a very special day for me coz the world gets to witness something that only I've known all along. From pretending to be sick and tricking mom n dad into letting her bunk classes, to being a firecracker even on days when she was depressed, I've watched this lil brat grow into a fully grown actor(even off screen) (sic)."