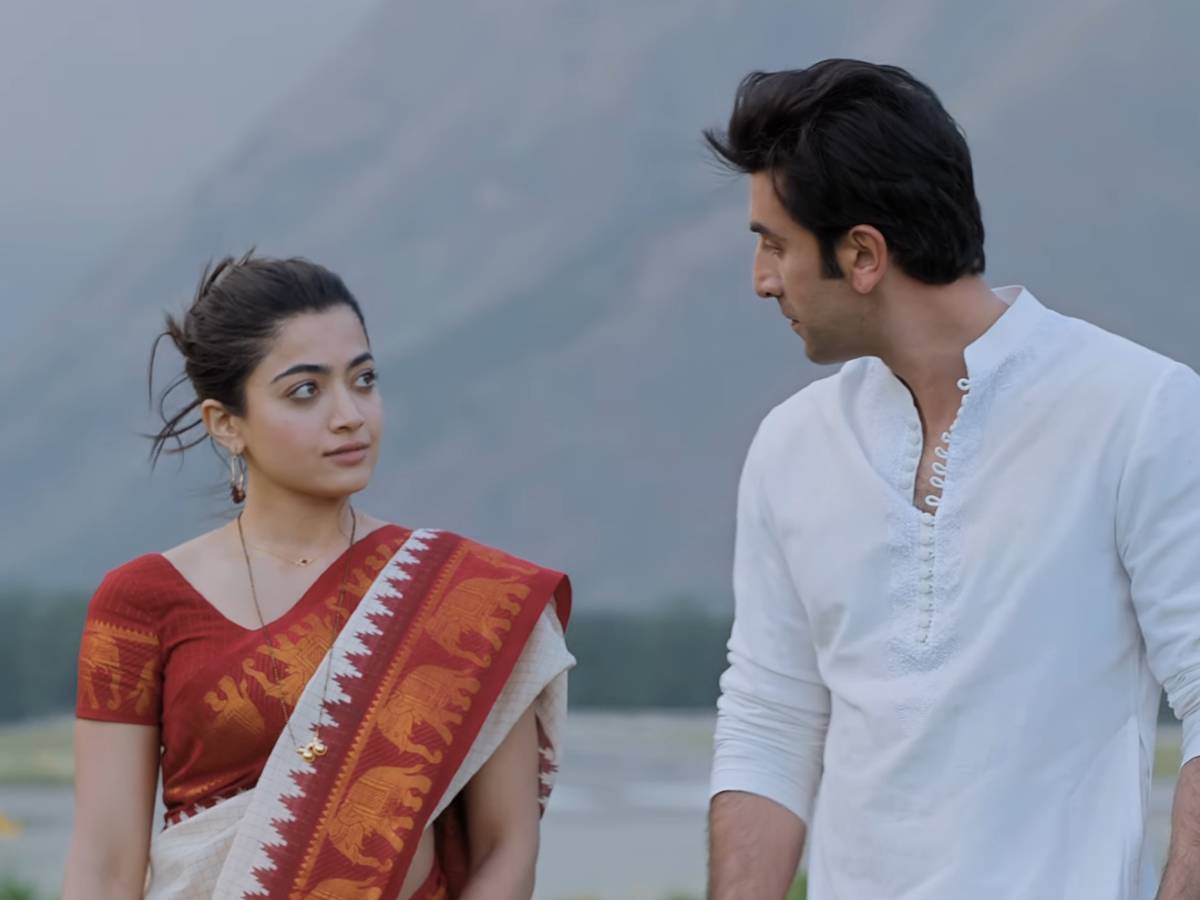 The teaser for Ranbir Kapoor and Sandeep Reddy Vanga's film "Animal" was widely anticipated. The teaser was released today, on Ranbir Kapoor's birthday.
The teaser is jam-packed with high-octane stunts, strong dialogues, amazing images, and a thunderous score.
The teaser provides a preview of the film's plot, which is a father-son story portrayed by Anil Kapoor and Ranbir Kapoor, respectively. Bobby Deol appears as the antagonist near the end of the video.
Rashmika Mandanna plays Ranbir Kapoor's wife in the film. In portraying this gangster drama, director Sandeep Reddy Vanga makes his mark.
On December 1st, "Animal" will be released in Hindi, Telugu, Tamil, Kannada, and Malayalam.