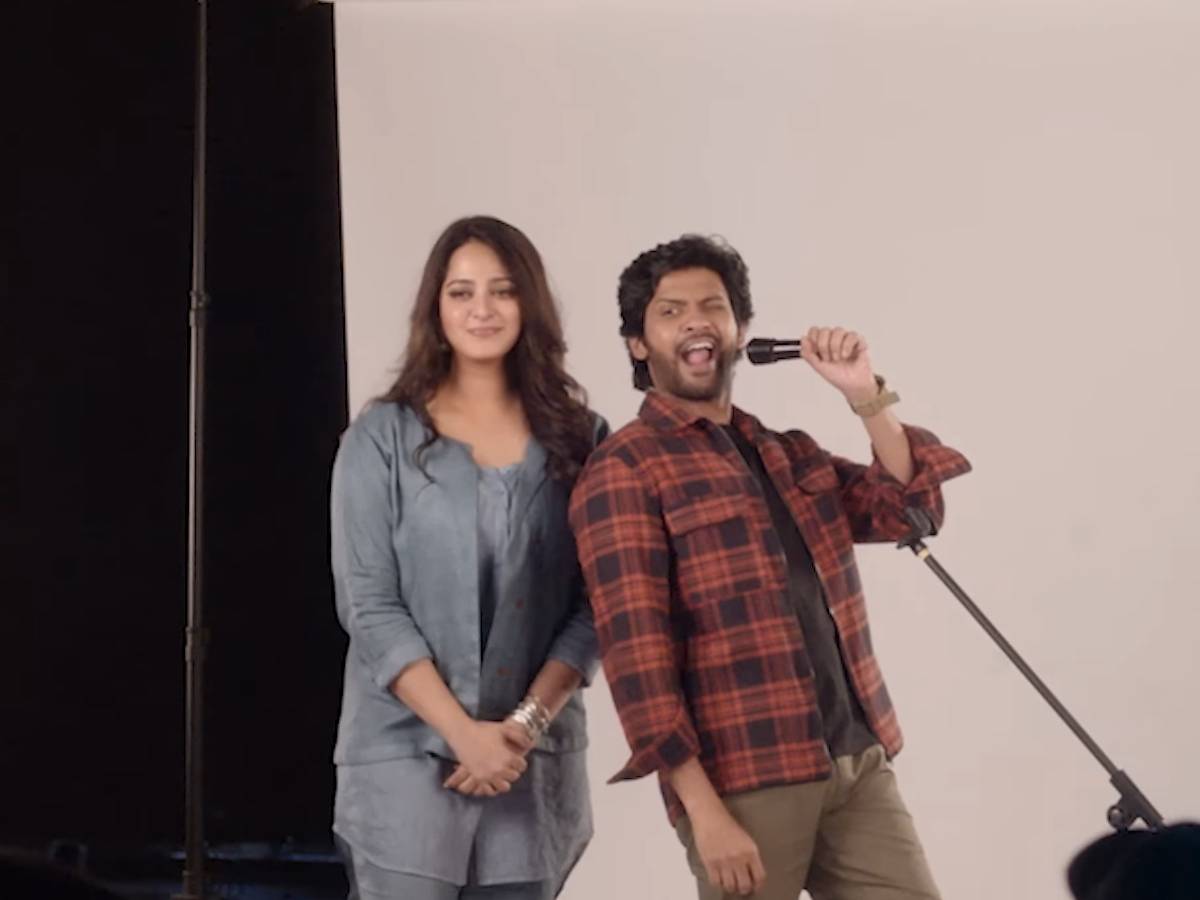 Anushka Shetty and Naveen Polishetty have paired up together on a film titled after them. The title of the film is "Miss Shetty Mr Polishetty." The romantic comedy entertainer, which was scheduled to be released on August 4, has been postponed due to post-production delays.
According to the latest reports, the producers have not yet decided on a new release date. They had planned to release it on August 18, but are now considering moving it to September.
Naveen Polishetty's previous film "Jathi Ratnalu" was a box office success. He also postponed the release of his other films, such as "Anaganaga Oka Raju," until the release of "Miss Shetty Mr Polishetty." He's already squandered two years. This delay is now causing him more damage.
Once the release date is set, the production company intends to restart promotions.