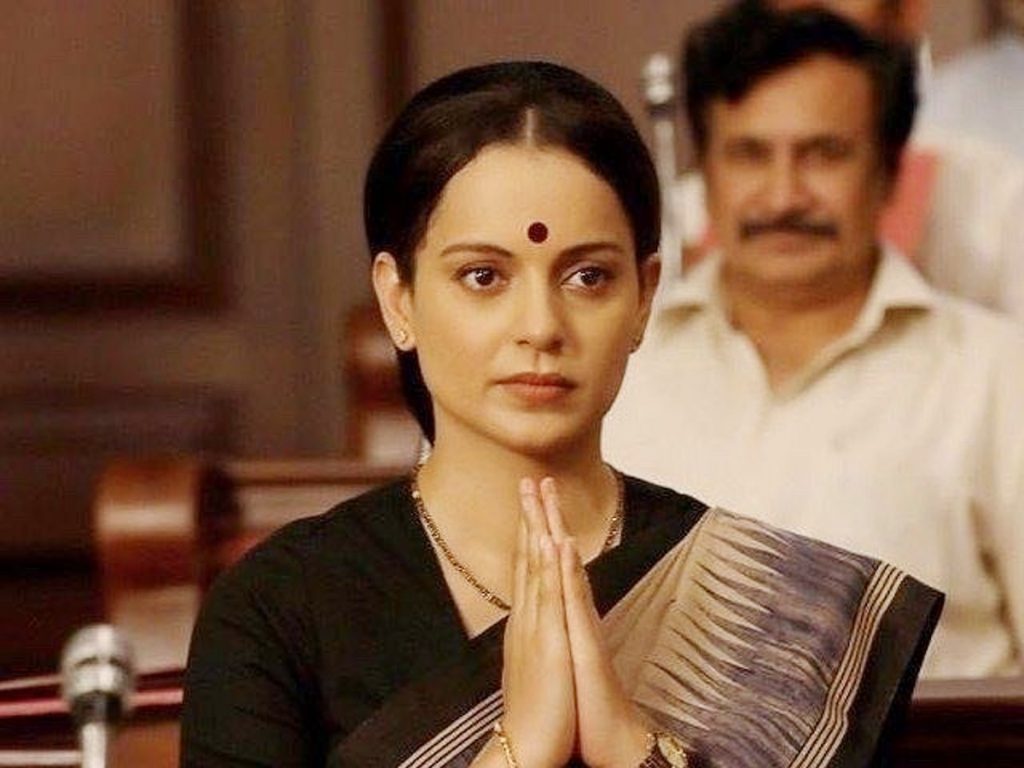 Kangana Ranaut's 'Thalaivi', a biopic on Jayalalithaa, is a colossal failure at the box office. The film could not pull the audiences to the theaters even in Tamilnadu.
'Thalaivi' was released in Tamil, Telugu, and Hindi languages simultaneously on 10th September. The Hindi version was a big flop. In the first weekend, the film could collect just Rs 3 crore in entire India. The Telugu version is also a huge flop. It stood no chance against Gopichand's 'Seetimaarr'.
Expectedly, the Tamil version did fairly better among all the versions. Directed by AL Vijay, 'Thalaivi' received mixed reviews. The Telugu and Hindi critics gave average to below-average ratings, while the Tamil critics gave Thumbs Up to the film.
Even in Tamilnadu, the collections were pretty low. A biopic on a stalwart like Jayalalithaa should have set the box office on fire in the state. But it saw a similar fate as the NTR biopic did. 
ALSO READ: Thalaivi Review: Kangana and Arvind Swami shine
The film's result affects Kangana Ranaut's superstar status. She has delivered more than half a dozen flops in recent years.