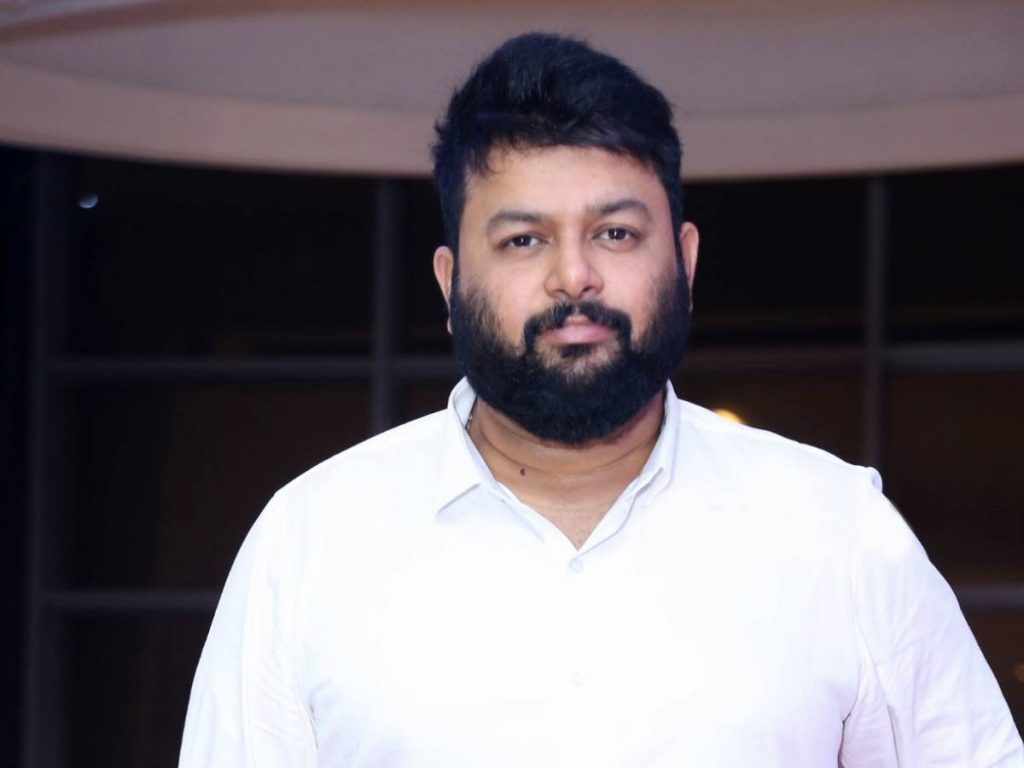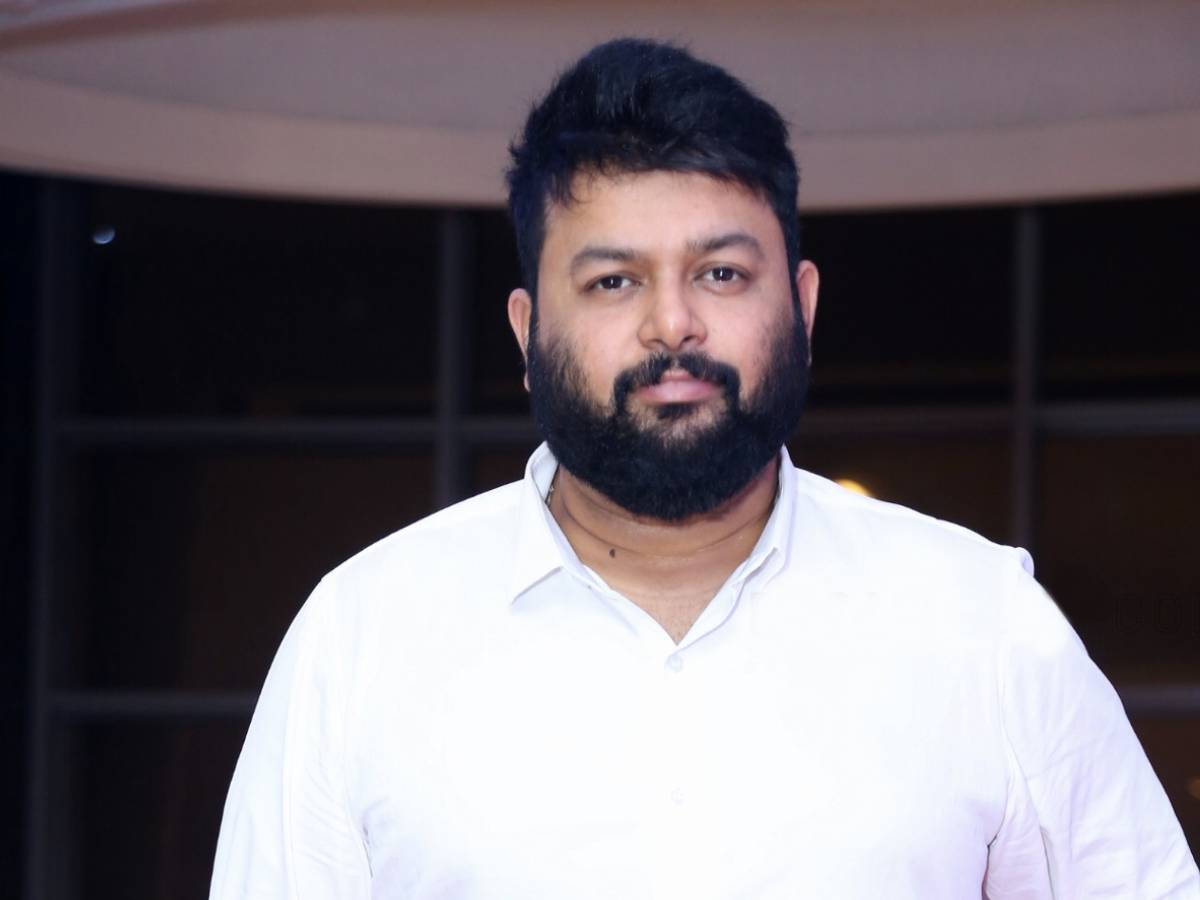 Music director Thaman has recently received negative comments and trolling from the fans of Mahesh Babu. They are trolling him for no apparent reason. He has been composing music for Mahesh Babu's upcoming film, SSMB28, directed by Trivikram.
Thaman took to Twitter after thousands of tweets from Mahesh Babu's fans began trending against him, telling them to go away.
"Rest In Peace Dear #Negativity!! To all the kids out there," he tweeted, with an audio clip.
Thaman is one of South India's busiest music directors. He is currently working on high-profile projects such as #RC15, #SSMB28, Pawan Kalyan's film, and others.