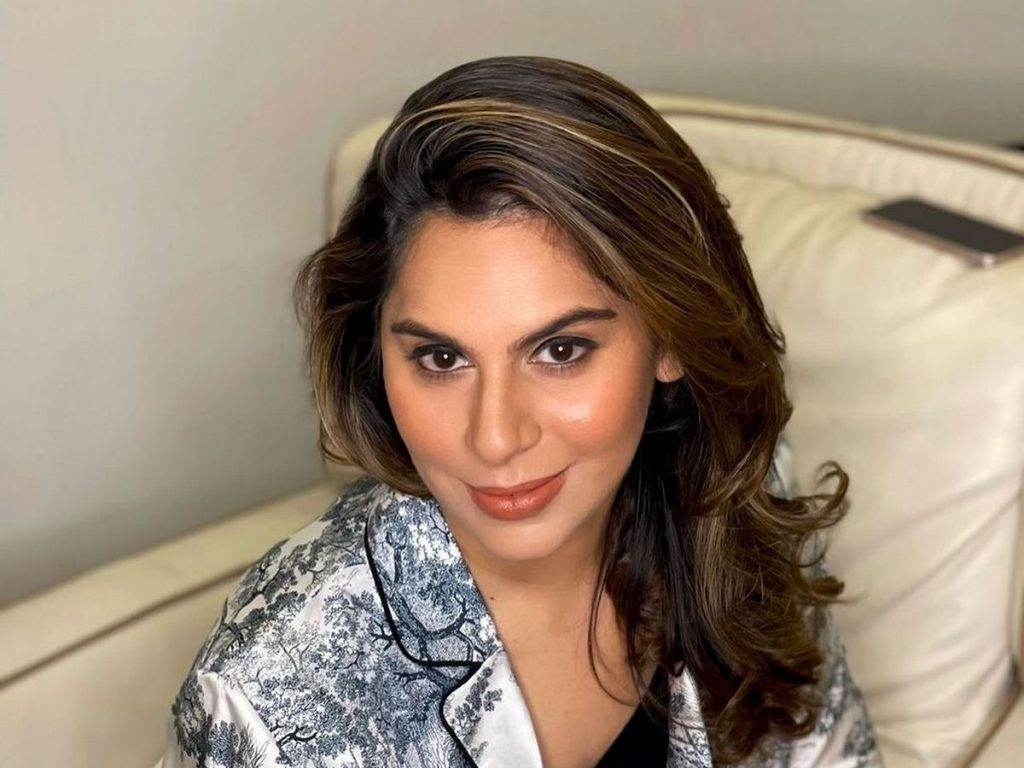 The pandemic, Covid is not over! It is still affecting many. Upasana Kamineni was the most recent to get hit by covid. She got tested as she was going to meet her grandparents in Chennai.
Ram Charan's wife posted a word of caution on her Instagram handle. She said that the attack was mild as she was already vaccinated. But it did come with its share of worry and anxiety.
Upasana was prescribed that she takes only paracetamol and vitamins. She is already worried about what aftermath she will have to face. There will be aches, pains, and energy loss is what she has heard. As of now, she hasn't faced any.
She also expressed doubts if Covid was going to return. For now, Upasana wants to be safe and live life to the fullest.